The Coronavirus (COVID-19), has now infected nearly 90,000 235,000 people worldwide as of March 2, 2020 March 19th, 2020, killing more than 3,000 10,000 of those infected. The virus started in China, where the overwhelming majority of these 90,000 cases are, but has recently and has spread throughout the world reaching all 50 states in the US (as of March 18th). It's important to prepare your organization for the consequences of this potential global pandemic.
A few weeks ago a report was published by a cybersecurity firm, ImmuniWeb. The report revealed that only three of the world's top 100 international airports passed their basic high level cybersecurity test. The top 100 international airports were determined by air travelers around the world in the 2018/2019 World Airport Survey. 
Trello, the platform used by many businesses for organizing to-do lists and coordinating team tasks has recently exposed the personally identifiable information (PII) data of its users. The finding was made by Craig Jones, global cybersecurity operations director at Sophos, who came across the exposed PII while searching Google (aka: "Google Dorks"). 
In May of 2018, Jeff Bezos received a WhatsApp message on his smartphone. It was sent from the Saudi Arabia's Crown Prince and this message is alleged to have compromised his device. Later that day, nine (9) gigabytes of data was downloaded from his phone. Later that year pictures of his mistress were published in a tabloid newspaper. A forensic investigation of his phone pointed to the WhatsApp message as the likely source of his smartphone being hacked.
The Coronavirus has been on everyone's mind, news feeds, and television screens for almost a month causing fear and uncertainty across the world (not to mention Toilet paper shortages). This deadly virus represents a common way hackers to break into your lives, computers, and networks. These scammers take advantage of people's curiosity and fear through various social engineering tactics such as fake Covid-19 websites, fake phishing attacks purporting potential cures, facts, and malicious attachments. Do not open anything Covid19 related that you did not request AND do not visit any website that you do not type in yourself. Learn more here.
"As a small business we didn't have the budget for our own Cyber Security advisor so when we found CyberHoot, we signed up immediately. With CyberHoot, we get regular training videos with questions to challenge what we learned. We learn something new every time. I would highly recommend CyberHoot to anyone looking for this type of training."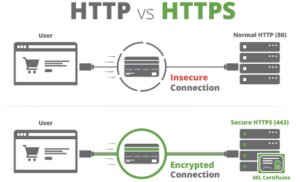 Transport Layer Security (TLS) is a security protocol made for privacy and data security for communications over the Internet. A primary use case of TLS is encrypting the communication between web applications and servers, such as web browsers loading a website. TLS can also be used to encrypt other communications such as email, messaging, and voice over IP (VOIP). If you are to look at the URLs of most websites, they feature the security protocol HTTPS, for example, https://cyberhoot.com/. Wherever there is HTTPS used, it is employing TLS encryption.
CyberHoot has been working diligently on its Social Media resources. Here are some links you should be aware of for your Cybersecurity knowledge base.
---
Hundreds of cybersecurity terms defined with video overviews and links to external resources.
---
Dozens of blog articles with detailed analysis and recommendations on hot cybersecurity topics.
---
Many searchable Administration How To articles from one screen.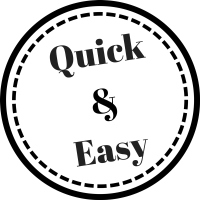 5 min training
CyberHoot "Hoots" are often 5 minutes or less. This ensures your staff get trained quickly with the most effective solution.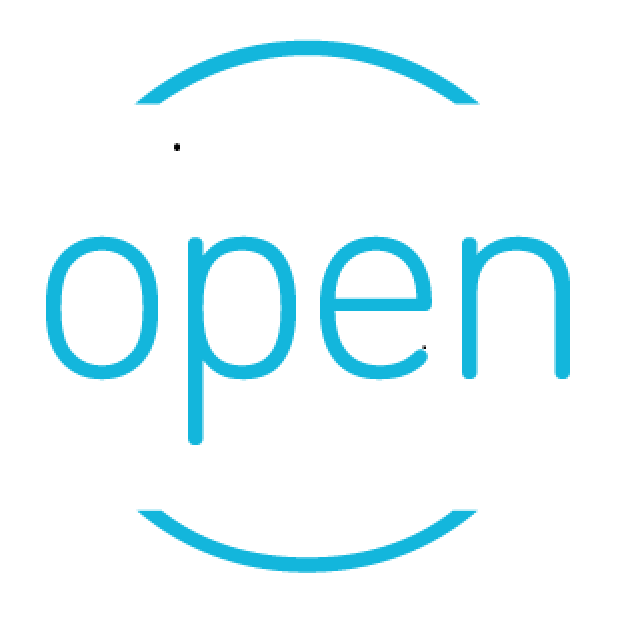 The Power of Open
CyberHoot is an open cybersecurity training Platform. Any video or PDF can be used to train and govern your employees.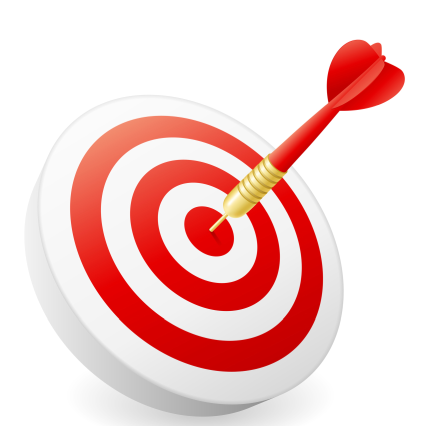 Effective
CyberHoot is mandatory company assigned training that takes time and adds work for employees; yet, over 60% of 100 CyberHoot users surveyed would be "Disappointed" or "Very Disappointed" if CyberHoot was taken away!