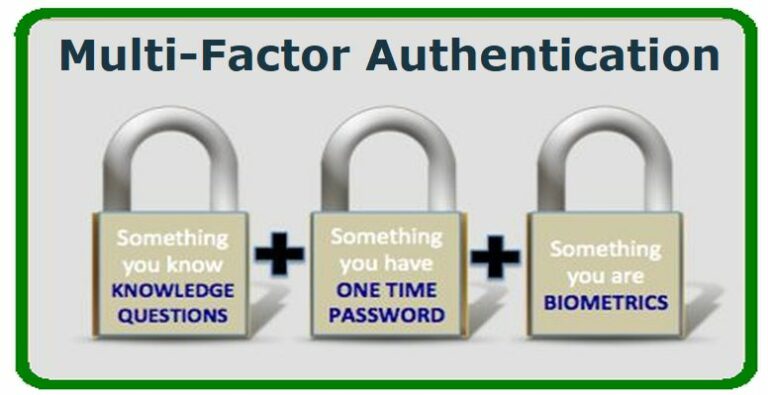 What is Two-Factor or Multi-Factor Authentication?
Multi-Factor, also known as Two-Factor Authentication (aka: MFA and 2FA) is the gold standard for strong authentication. Banks mandate its use when logging into your financial accounts. We all should learn from Banks and enable 2FA on all our "critical accounts". There is one critical account that we'll focus on in this article: LastPass a Password Manager. Nearly all Password Managers have this capability so if you aren't using LastPass, research and implement 2FA on your Password Manager today. You have too much riding on this technology not to. According to this Symantec info-graphic, "80% of data breaches could be eliminated by the use of two-factor authentication."
What is Two-Factor Authentication?
2FA is the combination of any two of the following three identification factors:
Something you know – a password, passphrase, or a geometric unlock shape used to unlock your your Android phone;
Something you have – your cell phone's ability to provide a random 6-digit code or to receive a code from a text message;
Something you are – your physical characteristics such as a fingerprint, facial recognition, voice recognition, or even an iris scan.
If you use two of these three identification factors, you are using 2FA to authenticate yourself, and your critical accounts and the data they contain will be properly secured. If you would like more information on this, read this article on Two-Factor Authentication.
Setting up 2FA on LastPass "Teams"
To set up 2FA on your LastPass Teams account, watch this short video. You will learn how to enable different 2FA solutions and how to apply 2FA requirements to select users.
Important Takeaways:
All critical accounts, especially your Password Manager, must have 2FA enabled on them. This helps to stop over 80% of online breaches according to Symantec.