Multiple POS systems used by restaurants all over the world (MenuDrive, HarborTouch, and InTouchPOS) have been hacked enabling hackers to collect credit card details on thousands of end users. Using malicious java-script and other tools, hackers skimmed off card data during the checkout process.  Learn what Cloud-based POS company's should be doing to secure themselves.
CyberHoot has learned of multiple Microsoft and Adobe vulnerabilities that can allow for Remote Code Execution (RCE) on your devices that use their products. Continue reading to learn what the specific details are for Microsoft and Adobe products.  Learn about the importance of robust patch management processes.
China has experienced one of the largest data breaches of all time after a government developer wrote a blog post that included Shanghai police database credentials. Threat actors were able to download 23 terabytes of data and list it for sale on the Dark Web. The data contains personal information on over one billion Chinese citizens!  Read this to learn why application security is so important.
Token Ring the new company (not the old networking token ring technology), just received Series C investment that will accelerate growth and demand for its new biometric authentication tool – a literal ring you wear. The Token Ring features FIDO2 support and can be paired with a user's phone using the Token Ring App. The tool is gaining traction in cybersecurity as a next-generation passwordless authentication tool supported by major industry players Microsoft, Apple, and Google. Learn more about a passwordless authentication future that may or may not come to be.
We're constantly receiving emails, texts, and calls from scammers. These attacks are so lucrative that hackers have call centers whose sole purpose is to socially engineer you out of your money using Vishing, Smishing, and Phishing attacks. In a bit of good news, Interpol has identified and taken down one hacking group's command and control computing infrastructure, and made 2000+ arrests. Learn more about this international bust in this article.
"Cyberhoot has increased my awareness in regard to the latest and emerging cyber threats that are constantly ongoing. The increased awareness has boosted my confidence to better confront cyber risks on a daily basis. The training videos, tutorials, and quizzes are filled with nuggets of very informative and helpful cyber knowledge."
Cybrary Term of the Month
A Voice Firewall logs, monitors, and controls all inbound and outbound voice network activity on a per-call basis through user-defined Call Access Control (CAC) policies. These detailed security and usage policies alert or prevent malicious use of your company voice resources by internal or external callers.
Voice Firewalls help prevent data network exploits over modems, attacks on voice systems and other key infrastructure, unauthorized Internet sessions on phone lines, data leakage, harassing/threatening calls, long-distance abuse, calls to/from restricted parties, and other forms of phone line disruption, misuse, and abuse. 
In short, Voice Firewalls can block some inbound calls to your organization that are malicious, like robocalls, spam, and vishing attacks.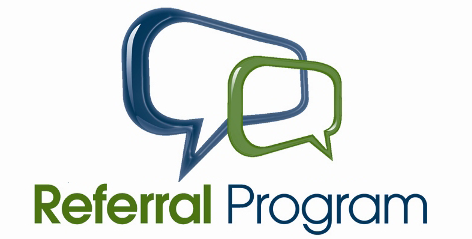 Sign up for CyberHoot's Referral program to get your very own CyberHoot Referral Program link.  You can directly benefit from referrals to CyberHoot and receive 20% of all revenue for 1 year for anyone who signs up.  This includes MSPs, MSSPs, or direct customers.  If you are an influencer or you regularly meet with companies, MSPs, or MSSPs, you should be referring them to CyberHoot! Become a referral partner of CyberHoot's for the quadruple (4x) WIN. It's a win for You (1) personally (financially) by recommending a quality and innovative product. It's a Win for Employees (2) who will learn how to protect themselves. It's a win for the Companies (3) who are less likely to succumb to a cyber-attack. It's a win for MSP's or MSSP's (4) who sign up to resell our SaaS offering.  Finally, it's a win for CyberHoot (5). Ha, ha… Ooops. That's a Quintuple (5x) win if you're counting. Sign up here today: https://cyberhoot.com/referral–program/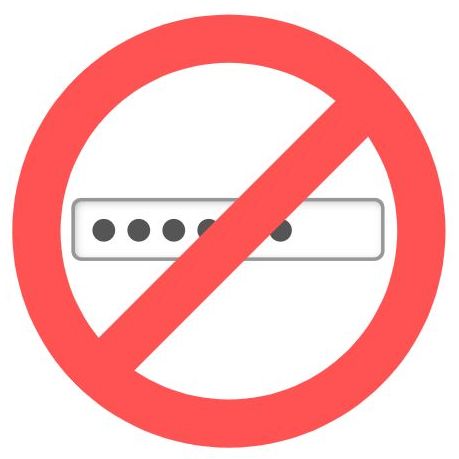 Instant Access
CyberHoot provides password-less access. Zero time wasted searching for websites, resetting passwords, and delayed login. Click an email link for instant training access!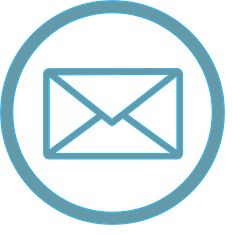 Email Automation
Everything you need to learn cybersecurity skills is handled through email including training assignments, reminders, management compliance reports, and "My CyberHoot".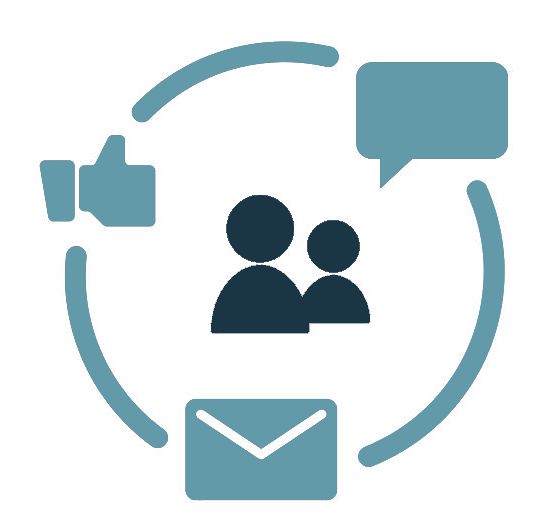 Manager Escalation
CyberHoot automates non-compliance through manager email notifications. Compliance status of employees for managers is enabled so you always know where you stand.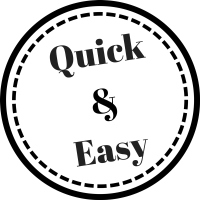 Micro Training
Cyber"Hoots" are most often 5 minutes or less. This ensures your staff get trained quickly with the most effective solution.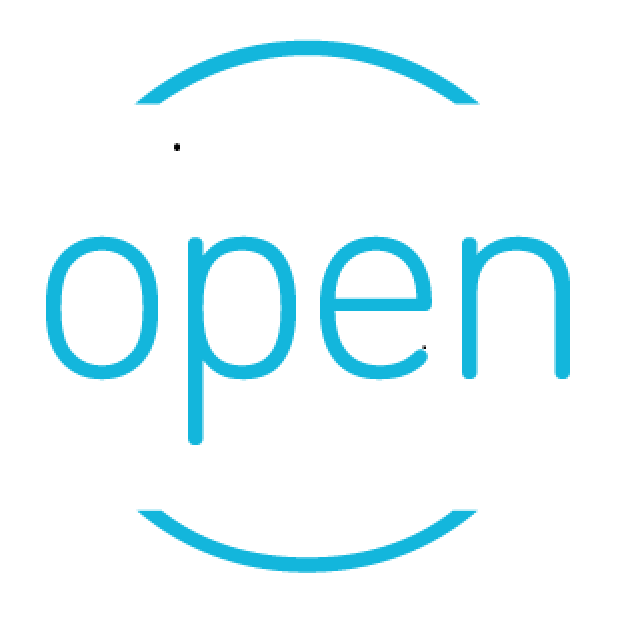 The Power of Open
CyberHoot is an open cybersecurity training Platform. Any video or PDF can be used to train and govern your employees.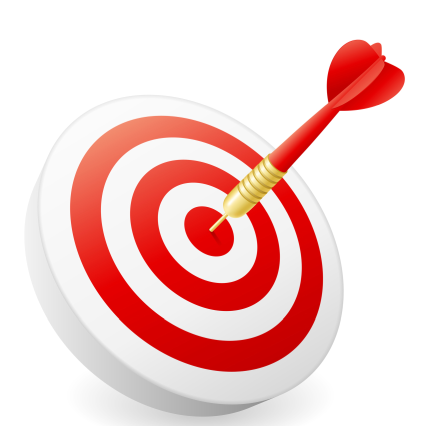 Effective
In a survey of 100 CyberHoot users, 60% would be "Disappointed" or "Very Disappointed" if CyberHoot Training was stopped.
Secure your business with CyberHoot Today!!!