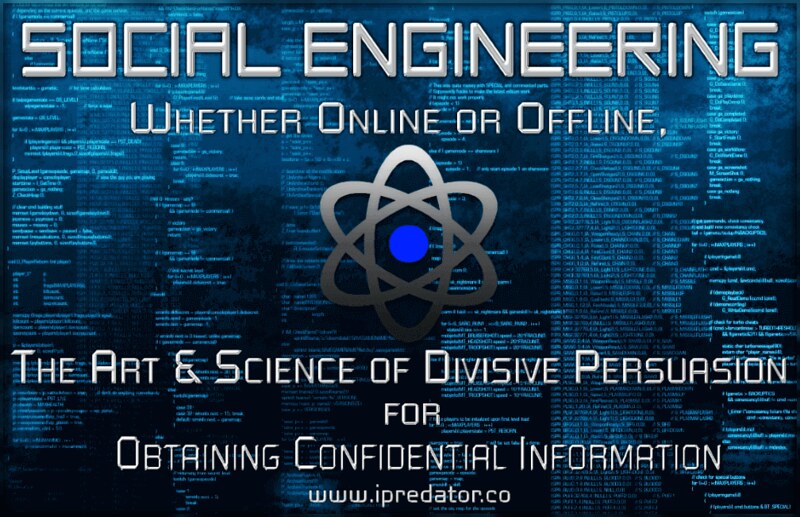 Social Engineering in the context of cyber security, is when one uses psychological manipulation to have people perform specific actions or to give out confidential information. This differs from the type of social engineering that is found within the social sciences because in the social sciences social engineering does not refer to the divulging of confidential information.
Social engineering within the cyber security industry is found when people are tricked into giving out their information. An example of this would be when a hacker finds a Facebook user and starts a conversation with them; leading to the user gaining the hackers trust and potentially giving out sensitive information, or clicking on a link that allows the hacker into their system.
Related Terms: Phishing, Spoofing Attacks
Source: Anderson, Ross J. (2008). Security engineering: a guide to building dependable distributed systems (2nd ed.). Indianapolis, IN
If you would like more information on this topic, watch this short video:
CyberHoot does have some other resources available for your use. Below are links to all of our resources, feel free to check them out whenever you like: 
Note: If you'd like to subscribe to our newsletter, visit any link above (besides infographics) and enter your email address on the right-hand side of the page, and click 'Send Me Newsletters'.