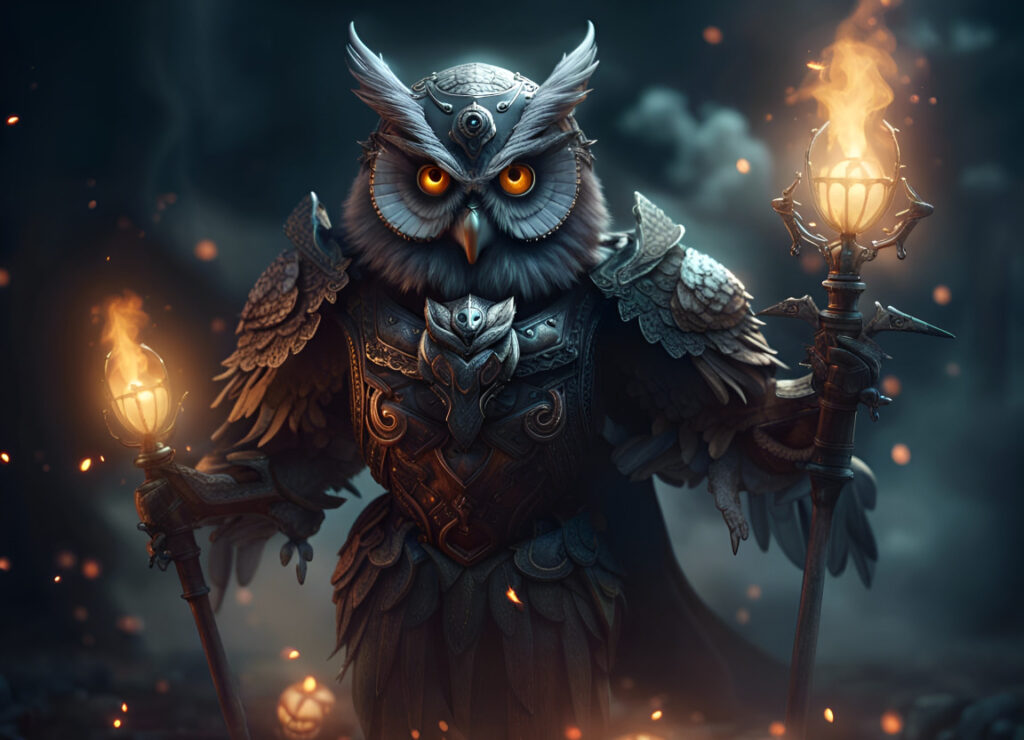 In an ever-evolving digital landscape, cybersecurity remains a hot topic. Over the last year, we've witnessed a surge in cyber threats, multiple high profile cyber attacks (MGM, Clorox, Caesar's Palace) and an increased recognition on the importance of cyber literacy. Cyber Al, decked out in his spookiest Halloween outfit above, has been collecting a years worth of the most common questions he get's asked.  Let's explore his top 10 most frequently asked cybersecurity questions and their top mitigations below.
Concluding Thoughts – A Year full of Questions
In conclusion, cybersecurity is a lot like physical fitness. Just like physical fitness, you cannot become cyber literate (or fit) in one (1) training session a year.  At best you will pick up temporary knowledge to later forget.  At worst, you will likely hurt yourself.
The past year has seen an increased interest in various aspects of online security, from ransomware protection to AI's role in cybersecurity. Staying informed and proactive in implementing cybersecurity measures is key to protecting personal and business data in our digital age.  Doing so consistently, on a regular (monthly) basis with a training and testing solution (CyberHoot anyone?) will improve your cyber literacy and resiliency to cyber attacks.
Remember, for in-depth insights and guidance on cybersecurity, you can always visit Cyberhoot.com, where we're dedicated to helping individuals (free access), Managed Service Providers (as partners), and businesses develop their cyber literacy skills. Stay safe and cyber-aware!
Secure your business with CyberHoot Today!!!