The FBI caught the perpetrator involved in the recent Twitter Hack, 17-year old Graham Clark. Clark was having his arraignment virtually on a Zoom meeting when hackers streamed pornography into the hearing, forcing the meeting to close. 
Facial Recognition (FR) software has been improved by AI and Machine-learning. However, recent AI advances have fooled FR solutions with fake images falsely identified as someone they're not.
At the annual 
Black Hat USA
 event, McAfee demonstrated how new AI technology could fool FR systems . 
Belarus law enforcement arrested a 31 year old man believed to be behind the GandCrab Ransomware, extorting over 1000 victims in 2017 and 2018. This hacker attacked victims by sending out millions of Phishing emails. Users who infected themselves and their companies were asked to pay fractional Bitcoin payments of $400 to $1500.
If you run or bike, you probably heard or experienced Garmin recent outages due to a suspected ransomware attack. Customer support was disrupted alongside may of their applications. Many bikers and runners use their Fitness Watches to track their exercise for the day, tracking calories, steps, distance, and the entire route taken during your session.
Hackers have been able to break into ATM machines in a way that causes them to spit out all their cash.  This form of attack is known as Jackpotting. Taiwan ATM's lost $2 million dollars back in 2016 to ATM Jackpotting attacks. Jackpotting has now made its way to the US with multiple cases being reporting in the past year. 
Back in June, the United States Secret Service (USSS) sent out a security alert about a spike in attacks on Managed Service Providers (MSPs). MSPs are the lifeblood of Small to Medium sized Businesses (SMB), providing remote management, monitoring, and support of IT infrastructure. USSS global investigations investigated multiple incidents where hackers had breached MSPs. Hackers used these MSPs to access the internal networks of their customers.
"Working with the team at Cyberhoot has been great! Their approach to security training is vastly different than most online training programs. Our staff have benefited from the training, governance, and compliance that Cyberhoot's platform and services offer!
Cybrary Term of the Month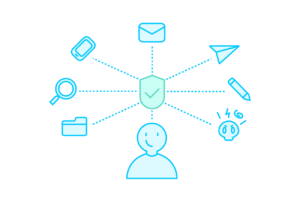 Situational awareness is knowledge combined with attitudes and behaviors that work to protect our IT assets. Being aware in cybersecurity means you understand what the threats you face are and that you take action to prevent or minimize them. Situational awareness is an important, valuable tool to have in your toolbox; even if you aren't in the cyber industry.
In 2019, Kaspersky Lab found that 90 percent of corporate data breaches in the cloud happen due to social engineering attacks that target employees. In July 2020, Twitter suffered arguably one of its worst breaches due to a social engineering attack. 
What's Coming up in CyberHoot: New Reseller Branding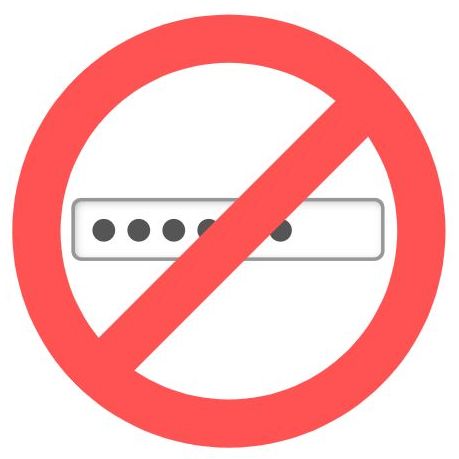 Instant Access
CyberHoot provides password-less access. Zero time wasted searching for websites, resetting passwords, and delayed login. Click an email link for instant training access!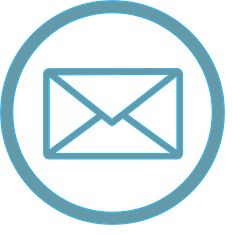 Email Automation
Everything you need to learn cybersecurity skills is handled through email including training assignments, reminders, management compliance reports, and "My CyberHoot".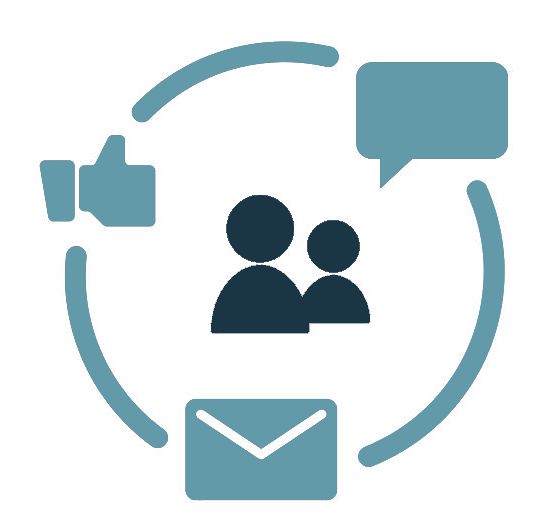 Manager Escalation
CyberHoot automates non-compliance through manager email notifications. Compliance status of employees for managers is enabled so you always know where you stand.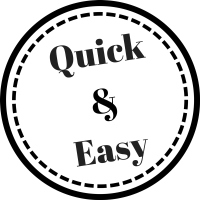 Micro Training
Cyber"Hoots" are most often 5 minutes or less. This ensures your staff get trained quickly with the most effective solution.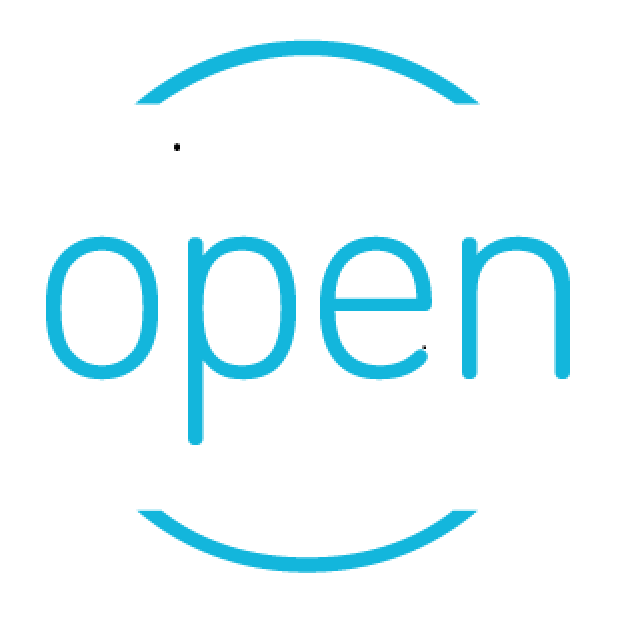 The Power of Open
CyberHoot is an open cybersecurity training Platform. Any video or PDF can be used to train and govern your employees.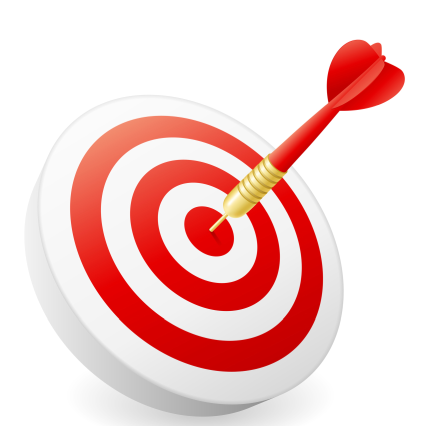 Effective
In a survey of 100 CyberHoot users, 60% would be "Disappointed" or "Very Disappointed" if CyberHoot Training was stopped.