Ransomware has grown in popularity as a tool used by hacking groups to attack any and all companies as evidenced by the recent compromise of Cognizant and some of its clients by the MAZE ransomware strain. At first glance, one might write this event off as another in a long string of ransomware attacks against business, government entities, and non-profits. However, is not just another ransomware attack. Maze represents a triple threat to your data security.
The Internet of Things (IoT) is any device or machine that has the ability to transfer data over a network without requiring human-to-human or human-to-computer interaction. IoT is essentially any device that can be connected to the Internet. These devices or machines include, Smart home security systems, Internet connected household appliances, Home Energy Monitoring and Control systems, Smart watches and Smart TVs. IoT isn't limited to the household, many organizations in different industries are using IoT to operate more efficiently, better understand customers to deliver enhanced customer service, improve decision-making and ultimately increasing the value of the business. 
All businesses are governed by laws, regulations, and legislative controls enacted by the countries in which they operate. Policies and procedures help companies comply with the regulations. Through policies and procedures companies may also reduce their liabilities and improve their cybersecurity best practices. These three benefits are the primary reason why so many companies create a robust policy and procedure program.
The Department of Defense (DoD) has been working on a new universal standard called the Cybersecurity Maturity Model Certification (CMMC). This model is being developed because of slow adoption of its predecessor – the Defense Acquisition Federal Regulation Supplement (commonly referred to as 'DFARS').  There's been wide-spread recognition that the one-size fits all prescriptions in DFARS wasn't working and was leading DoD contractors to falsely claim compliance to the prescriptions it contained when in fact they were not compliant.  
"Cybersecurity is a rapidly growing threat in today's online business landscape. CyberHoot got our team trained quickly and efficiently in cybersecurity best practices. CyberHoot built a customized and cost-effective program to help us execute on our cybersecurity goals. If cybersecurity is important to you I would recommend getting started with CyberHoot. I'm glad I did!"

CyberHoot Announces Free Individual Training
Taking a page out of Password Managers, a tool which is free for personal use, CyberHoot has introduced free CyberHoot training (6 videos) for individual personal training.  Visit https://cyberhoot.com/individuals and sign-up for CyberHoot's Cybersecurity Bootcamp training program.
Cybrary Term of the Month
Monthly Recurring Revenue (MRR)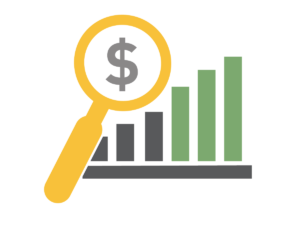 Monthly Recurring Revenue (MRR) is the most important topic for Managed Service Providers (MSPs). MRR is the lifeblood of MSPs and services they can bring into their portfolio of service offerings that generate MRR as well as client value are in high demand. Monthly Recurring Revenue is the amount of income your business generates automatically through your contract agreements with your clients on a monthly basis. Subscription services use this metric because they often receive payment on a monthly basis, making their monthly revenue numbers very important. Monthly invoices for services are typically booked as Operational Expenditures for Small and Medium businesses. In contrast large capital expenses would be represented by hardware purchases or perhaps a company vehicle or building.
CyberHoot Podcast Interviews
Education is Key to Winning the Cybersecurity Fight
CyberHoot's co-founder, Craig Taylor, was interviewed twice by the MSP Alliance organization in May 2020.  The first podcast interview included an MSP owner and CyberHoot reseller – Neoscope. We discussed the importance of cybersecurity standards for every MSP and their clients. Except…  
Host: "How important is it to have good practical baseline cybersecurity hygiene?"
Tim Martin (MSP Owner): "That's mandatory for MSP's to protect themselves, and all of their clients. There's no room for slacking there anymore!"
3 Awareness Topics for every MSP and SMB to Learn
In the second MSP Alliance podcast interview with Craig, three crucial cybersecurity topics to train employees on were discussed: Phishing, Passwords, and two-factor authentication.
Craig: "The MSP gets it [CyberHoot] for free."
Host: "Alright, you guys heard it. It's free for MSP's so there's no reason not to do it… having this type of Learning Management System for internal staff is a no-brainer."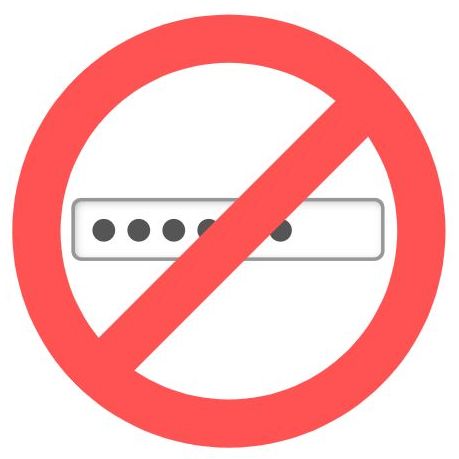 INSTANT ACCESS
CyberHoot provides password-less access. No more time wasted searching for websites, resetting passwords, and delayed logins. Click an email link and you're training in seconds!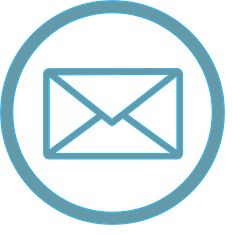 EMAIL AUTOMATION
Everything you need to learn cybersecurity skills is handled through email from assignment reminders to management compliance reports.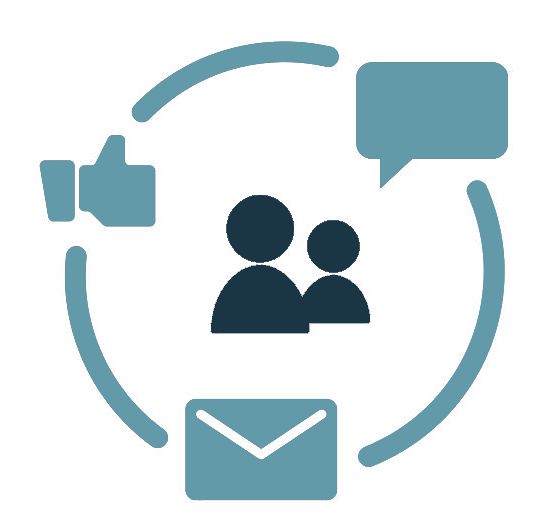 MANAGER ESCALATION
CyberHoot automates the escalation of non-compliance through manager email notifications. Clear communication to employees and managers about their compliance is built-in.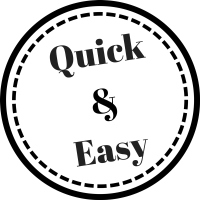 5 min training
Cyber"Hoots" are most often 5 minutes or less. This ensures your staff get trained quickly with the most effective solution.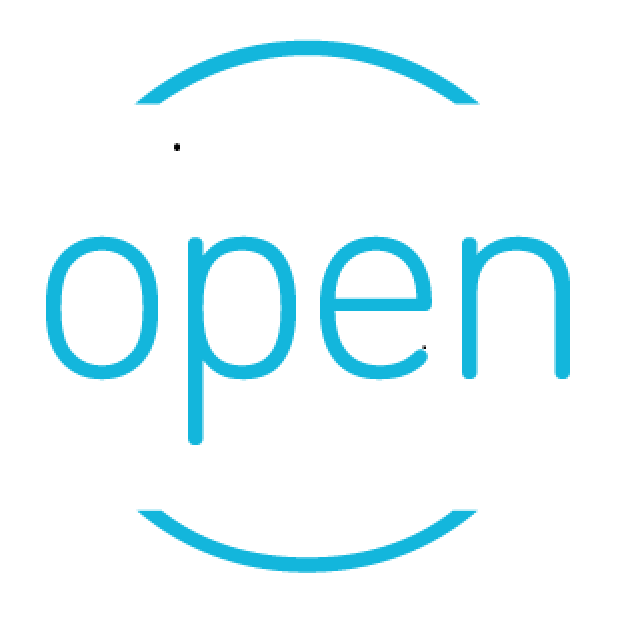 The Power of Open
CyberHoot is an open cybersecurity training Platform. Any video or PDF can be used to train and govern your employees.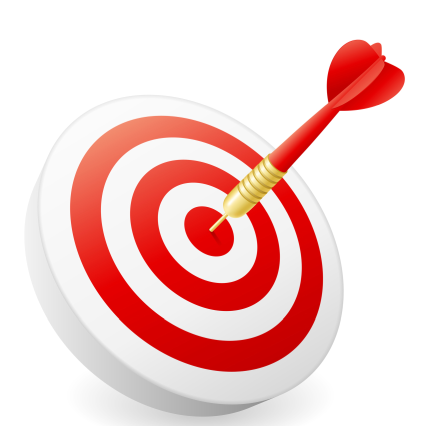 Effective
In a survey of 100 CyberHoot users, 60% would be "Disappointed" or "Very Disappointed" if CyberHoot was taken away from them!