Unmasking the Dark Reality: FBI Discovers Surge in Deep Fake Attacks, Threatening Individuals and Businesses with Extortion and Humiliation.
Unveiling the Catch: Discovering the Hidden and Well-Known Perks of Awareness Training and Phish Testing Services for Manage Service Providers (MSPs).
Beware of virus warning attacks! Hackers now exploit these threats in Google Chrome and other browsers, seizing control and tricking users into calling fake customer support hotlines for extortion.
Unlock a password-free future with the FIDO alliance! Join forces with tech giants like Google, Microsoft, and Apple as they revolutionize online security through public and private key authentication. Discover the powerful movement to eliminate passwords from our daily digital interactions.
Unveiling the Achilles' heel of cybersecurity platforms! Dive into the realm of fortified defenses for organizations and uncover the 10 common failure points that frequently hinder their success. Discover exclusive insights on how to navigate and overcome these pitfalls.
Elevate your MSP game and forge lasting bonds! Discover the power of going beyond technical support to deliver innovative strategies that create added value for your customers. Unleash the emotional resonance of these solutions, setting your MSP apart from the competition.
CyberHoot Awarded New Badge From TrustRadius
A Deepfake is typically used to refer to a video that has been edited using an Artificial Intelligence (AI) algorithm to replace the person in the original video with someone else (especially a public figure) in a way that makes the video look authentic. Deepfakes use a form of artificial intelligence called deep learning to make images and videos of fake events, hence the name deepfake.
Until recently, video content has been difficult to alter in any substantial way. Due to Deepfakes being created through AI, they don't require the considerable skill that it would take to create a realistic video otherwise. Unfortunately, this means that just about anyone can create a deepfake to promote their chosen agenda. For example, a deepfake could be used to spread false information through a "presidential candidate". Microsoft, however, has worked on an AI-powered deepfake detection software for this purpose. The tool can automatically analyze videos and photos to provide a confidence score that the media has been manipulated.
Automation Improvements:
Updated Azure Sync in Autopilot to use the set manager.
Feature Requests Added:
Added new feature setting that will allow admins to enable/disable the onboarding welcome email for customers in both Power and Autopilot Platforms.
Added certification of completion that can be downloaded after completing an assignment or from My Assignments Page.
Changed compliance calculation to mark users with any outstanding assignments as non-compliant even if the due date has not passed.
Added an 'ADD CUSTOMER' button to dashboard.
Renamed Super User to Super Admin in partner platform.
Added CyberHoot Secured embed badges to partner dashboard.
Updated report, removing cover page, and putting a header at the top of the first report page for the Cybersecurity Summary Report.  Updated report to use ISO 8601 date format.
General Improvements:
Updated onboarding email signature to include manager, customer, and MSP info.
Updated user csv upload to only allow csv filetypes and to ignore blank columns.
Updated signups to allow for plus signs in email addresses.
Implemented Buttons to Download Manager Reports.
Autopilot Improvements:
Created API endpoint for creating admins.
Created API calls for creating admins in CyberHoot API SDK.
Added ability to add, edit and delete admins in Autopilot.
Created the ability to list users based upon selected group in the Autopilot setup and configuration pages.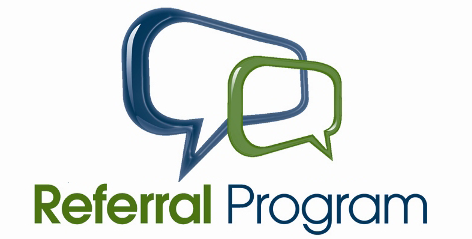 Enroll in CyberHoot's Referral Program today and start earning a 20% share of all revenue generated for one year by those who register through your exclusive referral link. As a referral partner, not only will you receive financial rewards, but you'll also experience the satisfaction of aiding others in becoming more security-conscious, safeguarding them against cyber threats. Don't hesitate, sign up now at https://cyberhoot.com/referral-program/.
Referral through Autopilot's Dashboard:
Join CyberHoot in our mission to create a more aware and better secured world! Recommend CyberHoot Autopilot to a friend, and they will enjoy a complimentary first month. For every new sign up who uses your referral link, you will receive a free month added to your account. This offer is exclusively for first-time CyberHoot registrants.
Video Interview of CyberHoot's Co-Founder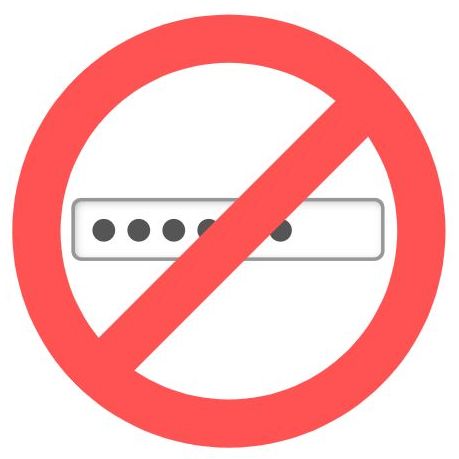 Instant Access
CyberHoot provides password-less access. Zero time wasted searching for websites, resetting passwords, and delayed login. Click an email link for instant training access!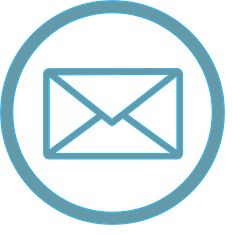 Email Automation
Everything you need to learn cybersecurity skills is handled through email including training assignments, reminders, management compliance reports, and "My Assignments".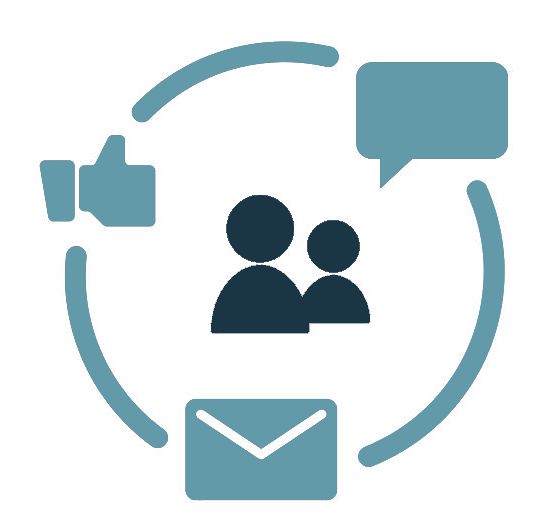 Manager Escalation
CyberHoot automates non-compliance through manager email notifications. Compliance status of employees for managers is enabled so you always know where you stand.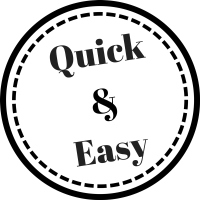 Micro Training
Cyber"Hoots" are most often 5 minutes or less. This ensures your staff get trained quickly with the most effective solution.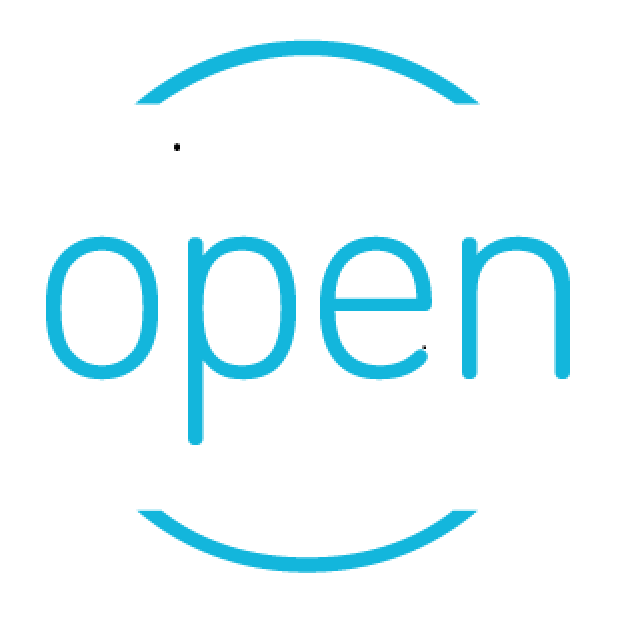 The Power of Open
CyberHoot is an open cybersecurity training Platform. Any video or PDF can be used to train and govern your employees.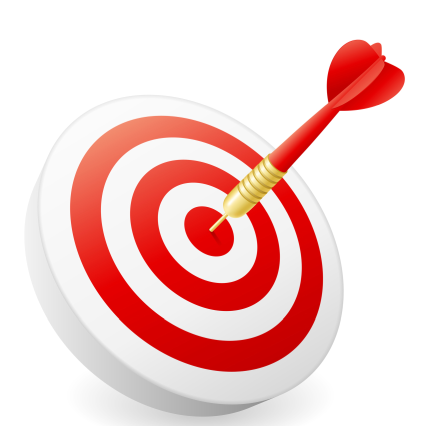 Effective
In a survey of 100 CyberHoot users, 60% would be "Disappointed" or "Very Disappointed" if CyberHoot Training was stopped.