Stalkerware is a category of invasive applications running on computers and smartphones that send data from your device to another person (usually a hacker but often a significant other). Programs can be purchased online that enable unauthorized access to your communications and devices. Accessing your photos, text messages, emails, keystrokes, phone calls, and even turning on your webcam without your knowledge are all possible. 
Cybersecurity experts are warning about growing demand for stolen YouTube login credentials on Dark web forums. Etay Maor, CSO at IntSights, explained that his team has noticed an uptick in demand for stolen credentials for prominent "Influencer" accounts on the global video site. Hackers extort bitcoin payments by threatening to damage subscribed trust and loyalty.
Phishing attacks are something that everyone who uses the Internet must be aware of. For those who may not know, phishing is a form of social engineering that deceives users into doing something to compromise their computer, their identity, their network, or all three. Phishing is typically done via email where people are enticed to click on malicious links that could ultimately allow hackers to gain access to their account credentials or even remote access to their computer. 
OWASP stands for the Open Web Application Security Project. The OWASP Top 10 application security risks documents the most common coding mistakes developers make that can lead to security risks in their applications.  It is based upon broad consensus on the most critical security risks in coding. Companies should be aware of this resource and ensure their web applications address these potential risks.
On the first day of 2020, California's CCPA, or the California Consumer Privacy Act went into effect seeking to protect the privacy of CA residents. CCPA provides consumers rights that relate to the access, deletion, and sharing of their personal information that is being collected by businesses. These privacy regulations aren't stopping in California as Washington, Colorado, New York, and Massachusetts are also working on regulations that will be modeled after the CCPA. 
"While it is well known that there are many cybersecurity threats, sorting out how to protect yourself without accidentally exposing yourself can be a daunting task. For a small organization like ours, this type of expertise and time to research it, are a rare commodity. Cyberhoot has provided us with reliable practices and training tools, in small, manageable increments, that leave us feeling confident and assured about cybersecurity."
CyberHoot Podcast Interviews:
Meet CyberHoot – the only Email-Driven Cybersecurity Platform
Cybersecurity Ventures founder Steve Morgan interviewed Craig Taylor, co-founder of CyberHoot, an email driven awareness training platform. Password-less instant training through email is the future of cybersecurity training platforms. CyberHoot is on the leading edge of this trend.  Combining management escalations via email reporting, phish testing, policy management, and dark web reporting into a single dashboard is incredibly valuable to companies and managed service providers alike.
Cybrary Term of the Month
An Influencer is someone who creates or promotes content on the Internet to a group of social media followers (subscribers) via a variety of websites. The term Influencer is a social media term that's grown exponentially in the last 10 years as even our grandparents are getting online and using sites like Facebook, Twitter, and Instagram.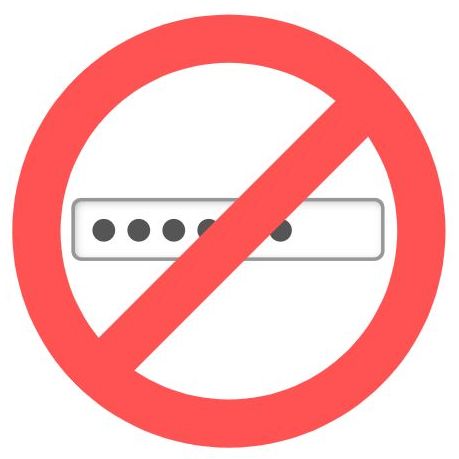 Instant Access
CyberHoot provides password-less access. Zero time wasted searching for websites, resetting passwords, and delayed login. Click an email link for instant training access!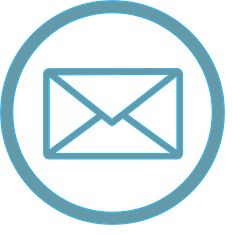 Email Automation
Everything you need to learn cybersecurity skills is handled through email including training assignments, reminders, management compliance reports, and "My CyberHoot".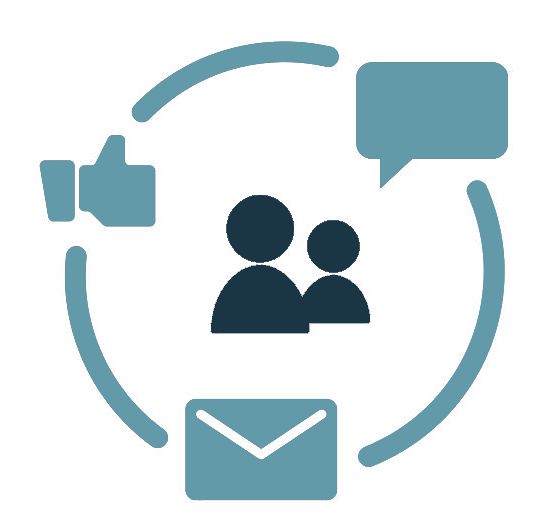 Manager Escalation
CyberHoot automates non-compliance through manager email notifications. Compliance status of employees for managers is enabled so you always know where you stand.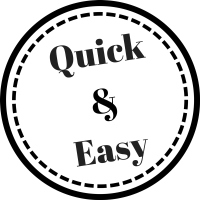 Micro Training
Cyber"Hoots" are most often 5 minutes or less. This ensures your staff get trained quickly with the most effective solution.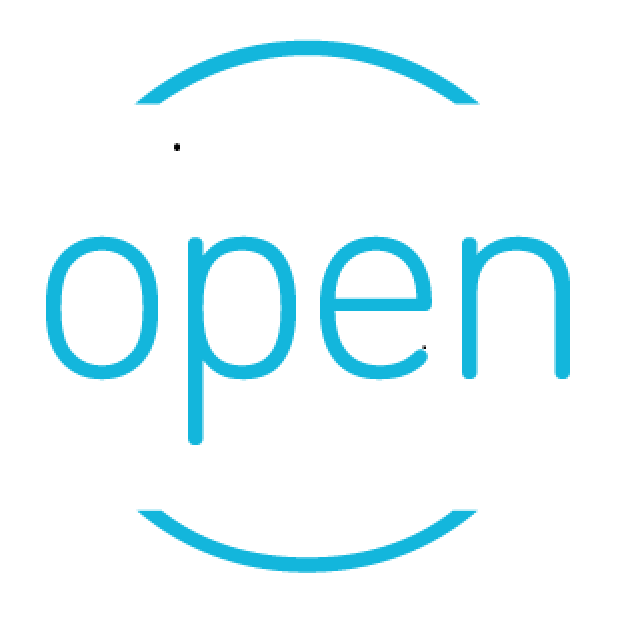 The Power of Open
CyberHoot is an open cybersecurity training Platform. Any video or PDF can be used to train and govern your employees.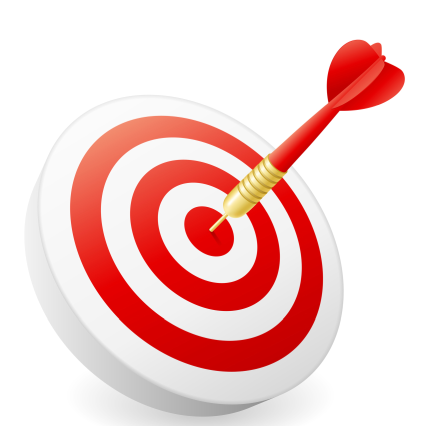 Effective
In a survey of 100 CyberHoot users, 60% would be "Disappointed" or "Very Disappointed" if CyberHoot Training was stopped.