Working remotely will help slow the worldwide spread of COVID-19 from person to person while allowing the economy to limp along and that's a WIN-WIN. However, remote workers now represent serious new cybersecurity challenges different from on-site workers. Small to medium sized businesses (SMB) need to proactively deal with these potential security issues before something bad happens.
Barbara Corcoran, world famous Shark Tank host and renowned real-estate broker/business expert, was swindled out of $380,000 by one of the most popular forms of fraud: a business email compromise and phishing scam. While she got her money back, most do not! Find out why.
In 2020, 4.78 Billion or 61% of the world's population people own a smart phone. The more popular smartphones become, the more likely they are to be attacked by hackers. CyberHoot is seeing a dramatic rise in smartphone device attacks similar to the one that his Jeff Bezos and led to his divorce.
Teplo is working on combining facial recognition with infrared thermography to realize close range, contactless facial recognition, and temperature detection. Importantly, the combined products could help us combat the Coronavirus by identifying high risk individuals based upon temperature readouts. The good news is this technology even works with people wearing N95 masks.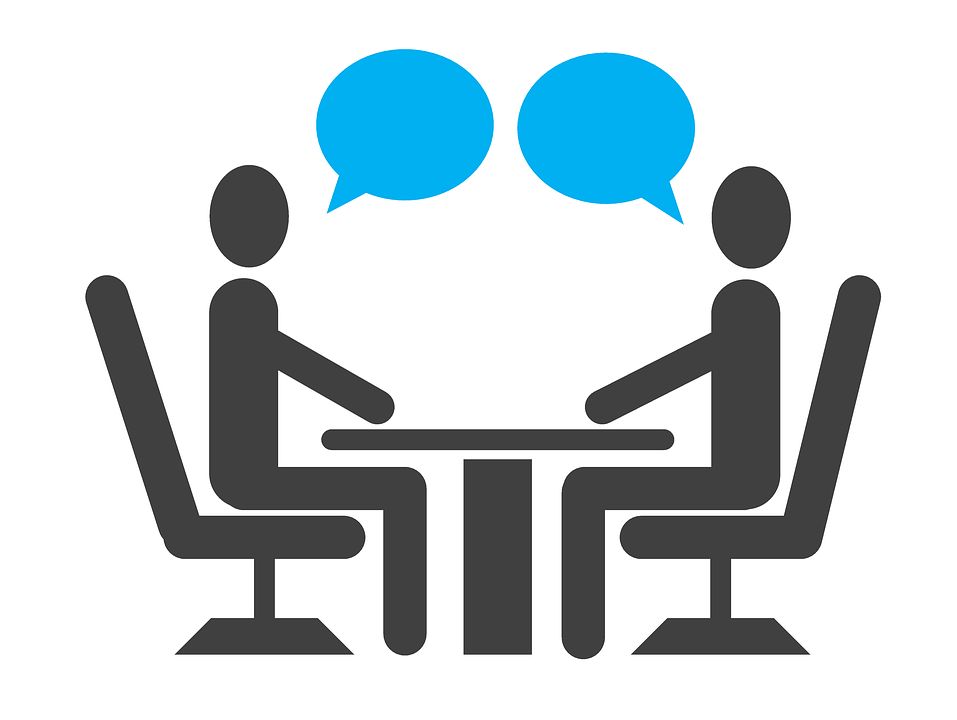 April 14th 2020: The MSP Alliance, a 20 year old and 30,000 member online community of MSPs and Cloud Service Providers, interviewed CyberHoot and one of its MSP Resellers - Neoscope - on the importance of cybersecurity programs and awareness training. Checkout the 27 min podcast!
"I absolutely endorse the "CyberHoot" program. Watching these monthly videos has definitely helped our staff spot the bogus emails that we get on occasion. The videos have taught us what to look for and what to do if they we get a suspicious phishing attack email. Thank you CyberHoot! I'm now more aware and more secure!"
What's New: Phish Testing
CyberHoot has launched our "Phish Testing" module for all MSP's to use with their existing clients and prospects. The Phishing module allows administrators to create new and convincing phishing test campaigns to test employees. This testing will encourage employees to stay vigilant watching for and avoiding phishing attacks in their email. 
This important module can also helps MSPs pursue and win new clients.  A strategic phishing campaign, combined with dark web reports, should show business owners the critical need they have to implement a strong awarenss training program that teaches the most needed cybersecurity skills.  CyberHoot has seen that once SMB owners see how many employees clicked on a phishing email, perhaps even entering password credentials, they're much more willing to purchase MSP security solutions to close and eliminate these gaps. It's a WIN-WIN for both the MSP and their existing or future Client.
CyberHoot is committed to building tools that empower MSPs to sell, deploy, and support a robust cybersecurity programs for themselves and to their clients.

To Learn How To Set Up A Campaign, Watch Our HowTo Video:
Cybrary Term of this Month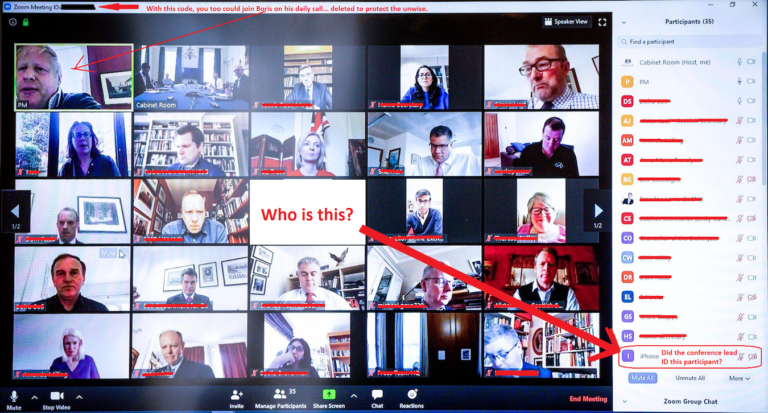 Zoom Bombing is where an unauthorized person enters your Zoom video conference to cause disruption or gain sensitive information. Many companies and schools have begun using video conferencing extensively and there's been numerous news reports of "zoom bombing" problems. While Zoom appears to be taking the brunt of the complaints on securing web conferencing, it's important to realize any web conference can be attacked. Take precautions to secure your web meetings today. Read on for information on how to secure your Zoom meetings and be sure to watch CyberHoot's "How To" video which reviews the correct Zoom security features you need to enable and disable to properly secure your Zoom meetings.
Hundreds of cybersecurity terms defined with video overviews and links to external resources.
---
Dozens of blog articles with detailed analysis and recommendations on hot cybersecurity topics.
---
Many searchable Administration How To articles from one screen.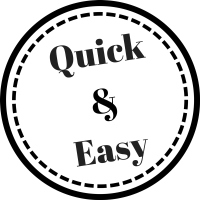 5 min training
CyberHoot "Hoots" are often 5 minutes or less. This ensures your staff get trained quickly with the most effective solution.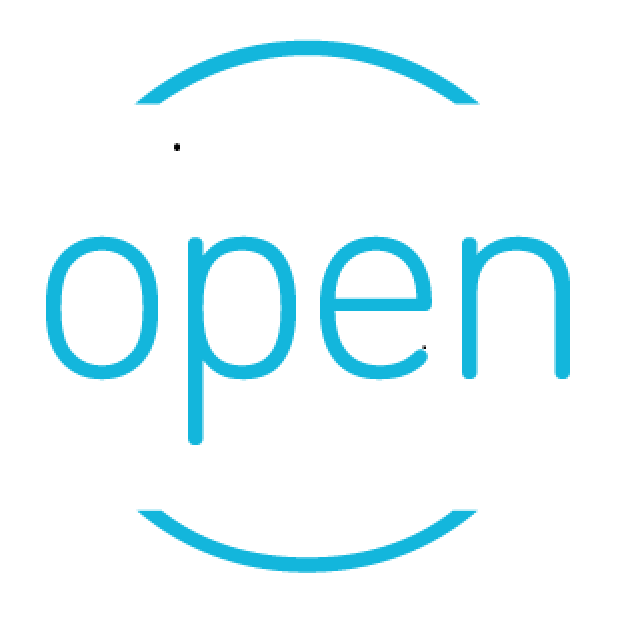 The Power of Open
CyberHoot is an open cybersecurity training Platform. Any video or PDF can be used to train and govern your employees.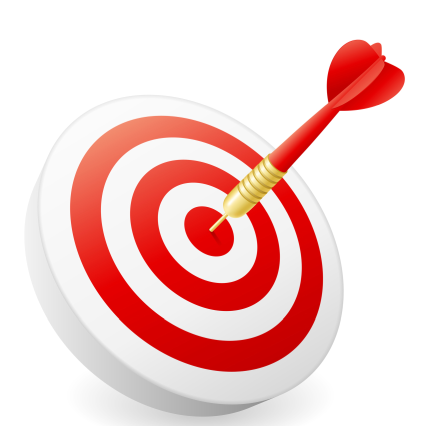 Effective
CyberHoot is mandatory company assigned training that takes time and adds work for employees; yet, over 60% of 100 CyberHoot users surveyed would be "Disappointed" or "Very Disappointed" if CyberHoot was taken away!