NSO, an Israeli company has been selling governments spyware surveillance tools. National Public Radio, detailed this spyware, called Pegasus, allowing governments (hackers?) to access a victim's cellphone to listen in, record activity, and access location data. NSO says it licenses the tool exclusively to government agencies but CyberHoot, NPR, and the Washington Post disagree.
Microsoft released an emergency security patch Out-Of-Band (OOB), which affects Window's print-spooler subsystem, dubbed "PrintNightmare". Confirmed exploits have been reported in the wild leading to total system compromise. Learn what you should do to protect yourself for this issue and others at CyberHoot. 
Nextdoor, a social media service, has enjoyed strong adoption during the pandemic. It's used to share information about your neighborhood, to give or get help (can I borrow a drill), get business referrals, or find local services. Nextdoor is a novel way for neighbors to socialize online, however, CyberHoot and security experts have many privacy concerns you need to know about.
Cash is still King, for now. The use of electronic payment applications has grown steadily. In a 2020 US Federal Reserve survey, cash payments were used for only 26% of all payments, credit/debit cards or electronic payments were used for 65% of all payments, leaving 9% to wire transfers. Mulitple payment apps vie for your attention: Apple Pay, Google Pay, PayPal, Venmo, and Trello Pay are common. While convenient, these payment apps come with risks you need to understand and avoid.  
"CyberHoot has proven to be a valuable partner. Their video training is top notch and it is so easy to use! There is no need to login to watch the videos and take knowledge tests. Just follow a custom link from your email and you are good to go. The information that is shared is powerful as it helps you protect yourself and your business from cyber threats."
Ransomware Recommendations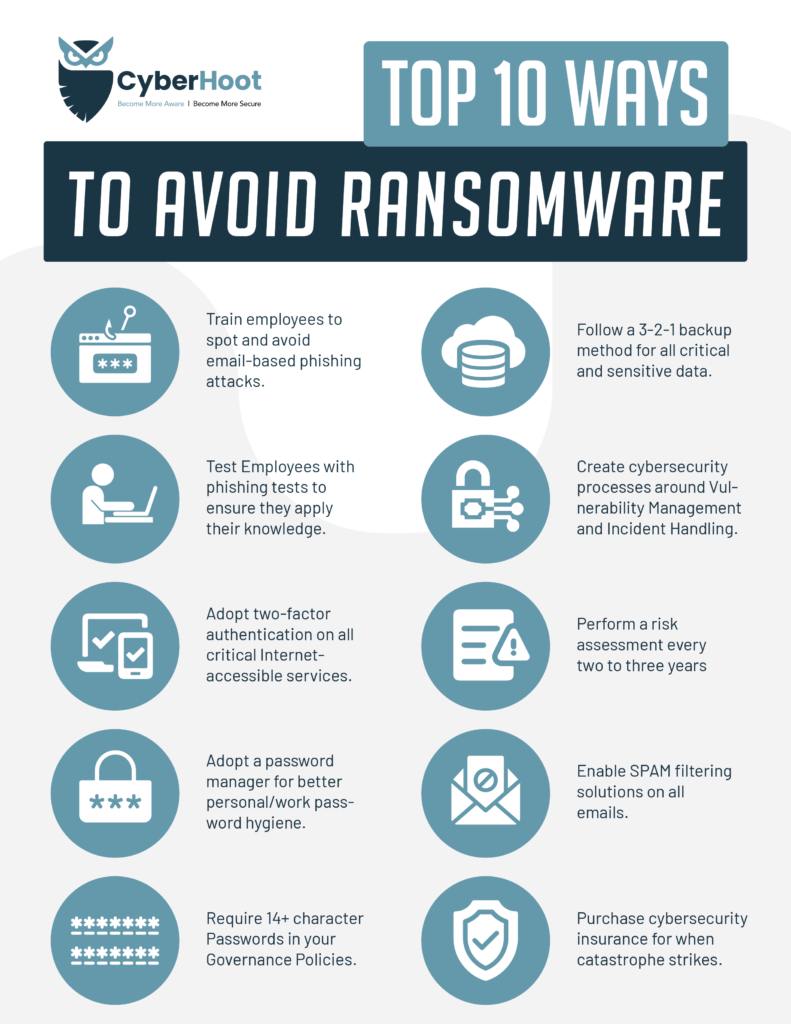 Cybrary Term of the Month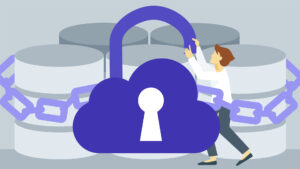 What did you mind jump to? Mask-wearing workers hunkering down in home offices? That's one quarantine, but not the kind talked about in cybersecurity. Antivirus occasionally finds a bad file and needs to put it somewhere safe. That safe place is a quarantine folder. Poorly configured antivirus systems skip quarantine and delete these files when "discovered". This ill-advised practice should be avoided unless you wish to rebuild servers or workstations from scratch periodically. AV signatures make mistakes and sometimes label a critical system file as malware. If they are set to deleted it, prepare to start a long day and night of system rebuilding. If the files are quarantined only, reboot in safe mode, and restore. Problem solved.
The more you know the safer you are. CyberHoot helps you become more aware and thus more secure.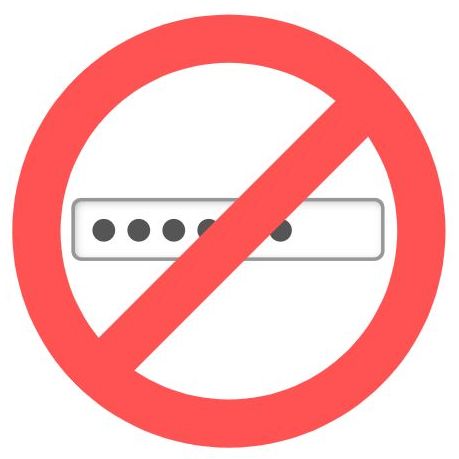 Instant Access
CyberHoot provides friction-less end user training. Click an email link for instant password-less awareness training!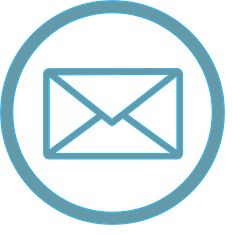 Email Automation
Everything arrives via email: awareness training, policies, compliance reports, and even "My CyberHoot".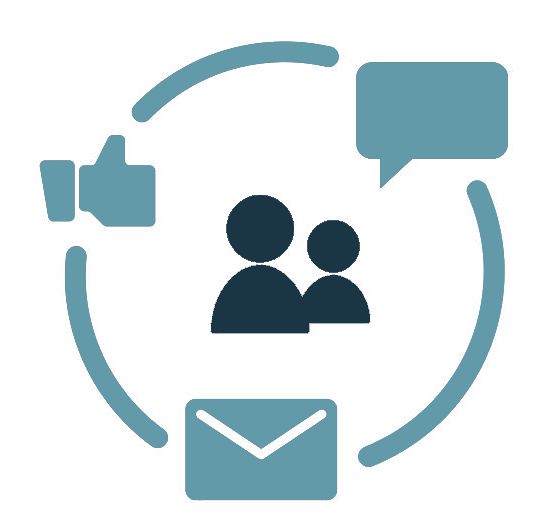 Industry-Leading Compliance
CyberHoot enjoys high compliance by engaging managers, removing end user friction, and keeping awareness training short.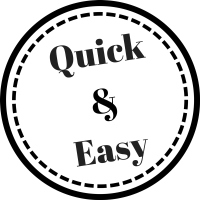 Micro Training
Cyber"Hoots" are 3 - 5 min. long, ensuring staff get trained quickly. Password-less access equals instant access when you want it.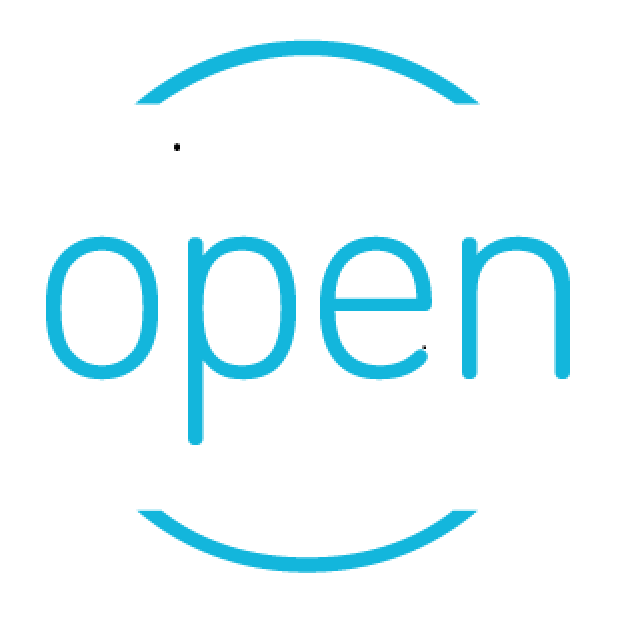 Open Platform
CyberHoot is an open platform. Any training video or PDF policy can be used to train and govern employees.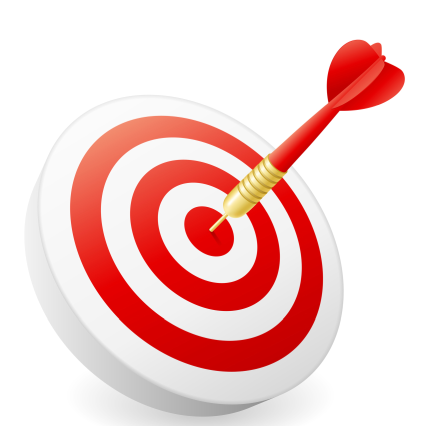 Most Effective Solution
Clients often achieve 90+% compliance on policies and training, leading the industry for effective solutions.