An important part of running a successful Managed Service Provider (MSP) is ensuring you're managing your monthly recurring revenue (MRR) and your expenses. One way MSPs can lower costs and sometimes improve MRR is through Security Awareness Training (SAT). CyberHoot directly benefits MSPs by reducing incidents, decreasing help desk tickets, and improving MSP value and thus client retention. 
Google Doc's, a cloud-based word processing solution has been responsible for a recent wave of phishing attacks generated by its "Comments" feature. Attackers use the commenting feature to send malicious links to anyone's email inbox. What's worse, the comment appears to come from anyone the hacker wants to be, such as your best friend (according to social media). Hackers can send you a malicious link from Google's comments feature, bypassing spam filters, and landing directly in your inbox. 
Cybercriminals are always looking for new ways to infiltrate your devices. Recently, they've been using the attack vector of Copyright Infringement as bait in Phishing Emails. Pretending to be from Instagram, they try and scare users into believing they have a copyright complaint against them and give the users an easy way to appeal the complaint. Visiting the malicious link can lead to credential theft or web browser attack.
Cybersecurity researchers discovered a new form of malware hacking into computers embedded within the latest Spiderman movie download. The movie launched only in theaters leading many to look for other ways to watch the movie. Unsuspecting 'leaked movie file' downloaders are in for a nasty surprise as their download comes with powerful malware. 
Google has tried to eliminate malicious apps from its Android platform on the Google Play Store, but certain apps slide by Google's security team, like Fleeceware. Fleeceware is a malicious application that tricks users into paying excessive amounts of money for simple apps with functionality that's available free elsewhere. These apps have been installed nearly 600 million times on over 100 million devices, according to a Sophos report. 
"I like the simplicity and flexibility of the solution. CyberHoot is there to guide me, but it doesn't take too much time away from primary responsibilities. A lot of what we have done is uncover and solve for blindspots within our organization. We didn't know where the potential risks were and CyberHoot quickly helped identify them and created a roadmap to address them quickly."
Cybrary Term of the Month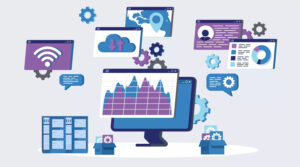 Network Segmentation is creating sub-networks within a corporate, enterprise, or another large network. When done correctly, network segmentation helps containment malware and other threat actors who might breach your network. This can also be very beneficial to the efficiency of a network's performance. Network segmentation is a prescribed requirement for networks containing Payment Card Industry data (PCI).  Network segmentation is an important cybersecurity protective measure that is usually part of any robust defense-in-depth cybersecurity program.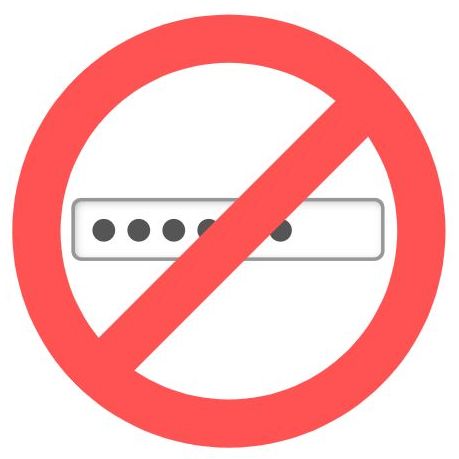 Instant Access
CyberHoot provides password-less access. Zero time wasted searching for websites, resetting passwords, and delayed login. Click an email link for instant training access!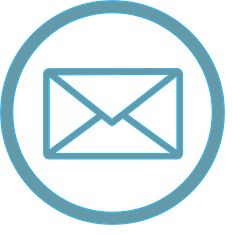 Email Automation
Everything you need to learn cybersecurity skills is handled through email including training assignments, reminders, management compliance reports, and "My CyberHoot".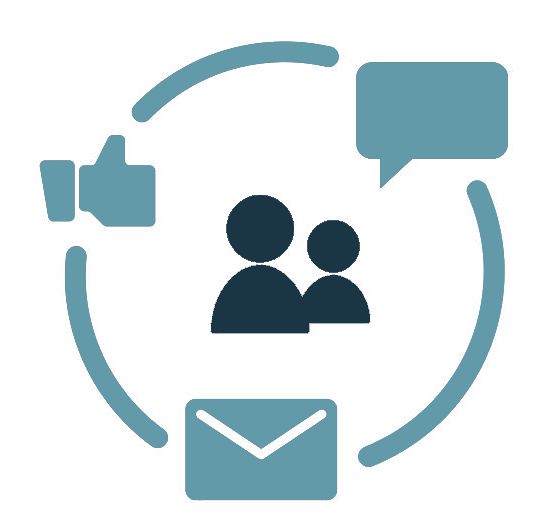 Manager Escalation
CyberHoot automates non-compliance through manager email notifications. Compliance status of employees for managers is enabled so you always know where you stand.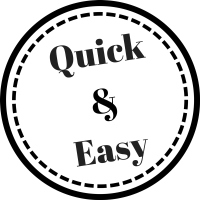 Micro Training
Cyber"Hoots" are most often 5 minutes or less. This ensures your staff get trained quickly with the most effective solution.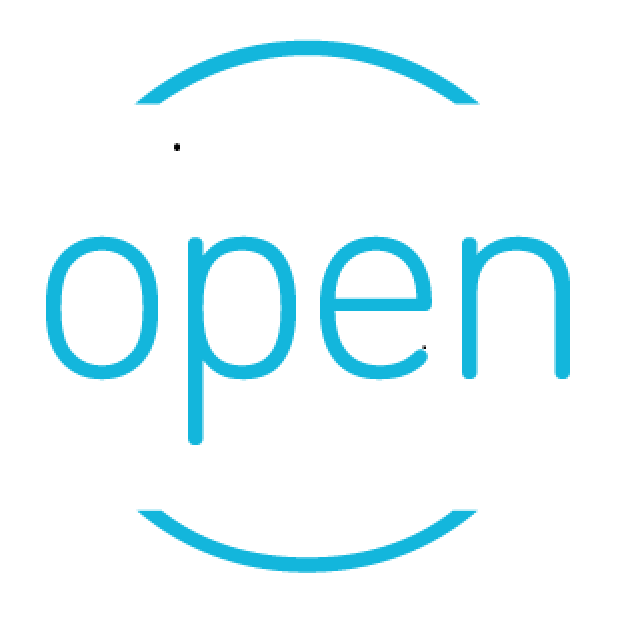 The Power of Open
CyberHoot is an open cybersecurity training Platform. Any video or PDF can be used to train and govern your employees.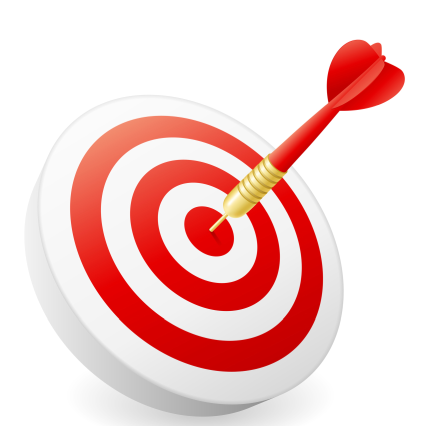 Effective
In a survey of 100 CyberHoot users, 60% would be "Disappointed" or "Very Disappointed" if CyberHoot Training was stopped.
Secure your business with CyberHoot Today!!!