Remote Worker Security and Productivity
The 2020 Coronavirus pandemic has lead many workers to work from home to slow its spread. As we move into a third wave of infections, business owners are proactively dealing with these changes while doing their best to maintain effective and secure operations. The new normal for companies is a workforce that continues to deliver business services remotely. This article describes tips and strategies companies are using to secure their remote workers successfully while also helping them remain productive too.
Cybersecurity through a vCISO
Businesses are making the switch to a virtual Chief Information Security Officer (vCISO) to provide cybersecurity leadership at a fraction of the cost of hiring a full-time CISO. By hiring a vCISO, a business gains access to a veteran with the knowledge, strategies, and experience needed to manage and build an effective cybersecurity program.
Cyber Insurance: Why It's Needed – Part 1
With so many attacks and data breaches happening every day, it's important to learn about cyber insurance protections available for your business. Like flood and fire insurance, cyber insurance is there to help when a catastrophe strikes. Cyber Insurance policies typically cover losses that are related to hacking, malware, theft, extortion, or lawsuits that come from security breaches. This article will explain important cyber insurance concepts and protections you should consider for your business. 
Cyber Insurance: What You Need To Know – Part 2
With SMBs making up approximately half of the targeted cyberattacks, they need to ensure they are doing whatever they can to secure themselves, as hackers know SMBs tend to lack proper security measures. Working with an insurance company and purchasing a cyber insurance policy to help when you most need it, immediately following a breach, is a great idea for businesses nowadays. This article helps walk you through what you need to know going into the process.
Smishing, The New Phishing
Many people know about Phishing, a form of social engineering to deceive individuals into doing a hacker's bidding. Hackers convince users to click on malicious links in an email resulting in malicious file downloads or redirection to credential-stealing websites. Smishing is a lesser-known form of phishing that targets smartphone users via text or SMS messages.
State/Local Government Cyberattacks Up 50%
Cybersecurity firm BlueVoyant published a report on August 27, 2020, finding that State and Local Governments have seen a 50% increase in cyberattacks since 2017. The report outlined the cyberattacks as either targeted intrusions, fraud, or damage caused by hackers. BlueVoyant noted that the 50% increase in attacks is likely a fraction of the true number of incidents because many go unreported.
The New & Improved Wi-Fi 6 Standard
Do you ever get frustrated with your Internet speeds and find yourself saying "there's no way this is as fast as it can go"? Well luckily for you, there's a new and improved Wi-Fi standard that will make your Internet speeds even faster. In September 2020, the next generation of Wi-Fi, called Wi-Fi 6 is expected to ratify. Wi-Fi 6 compatible equipment has started to arrive and there's a good chance it'll be inside your next phone or laptop.
"With CyberHoot, Neoscope can support all its clients, (thousands of users) Cybersecurity educational and training needs in a single pane of glass...for Neoscope. It reduces the cost of supporting those clients due to fewer security incidents. Our clients are more secure and productive when using CyberHoot!"
Cybrary Term of the Month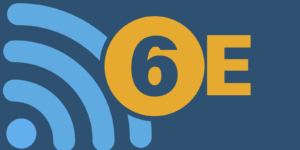 Wi-Fi 6E is a new extension to the Wi-Fi 6 standard ratified unanimously by the FCC in April of 2020 opening up an unused spectrum in the 6 GHz band. The biggest change with 6E devices is the distance and network speeds this protocol has on devices using the 6 GHz band. To understand Wi-Fi 6E and its three bands (2.4, 5, and 6 GHz), CNet provides a great analogy. CNet says to think about a Gallon of milk. 2.4 GHz is a pinhole while 5 GHz is like a pencil hole.  More milk (data) flows out the pencil hole than the pinhole, but the pinhole sprays that data a lot farther (range is better on 2.4Ghz).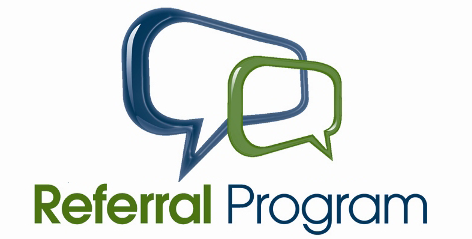 Sign up for CyberHoot's Referral program to get your very own CyberHoot Referral Program link.  You can directly benefit from referrals to CyberHoot and receive 20% of all revenue for 1 year for anyone who signs up.  This includes MSPs, MSSPs, or direct customers.  If you are an influencer or you regularly meet with companies, MSPs, or MSSPs, you should be referring them to CyberHoot! Become a referral partner of CyberHoot's for the quadruple (4x) WIN. It's a win for You (1) personally (financially) by recommending a quality and innovative product. It's a Win for Employees (2) who will learn how to protect themselves. It's a win for the Companies (3) who are less likely to succumb to a cyber-attack. It's a win for MSP's or MSSP's (4) who sign up to resell our SaaS offering.  Finally, it's a win for CyberHoot (5). Ha, ha… Ooops. That's a Quintuple (5x) win if you're counting. Sign up here today: https://cyberhoot.com/referral–program/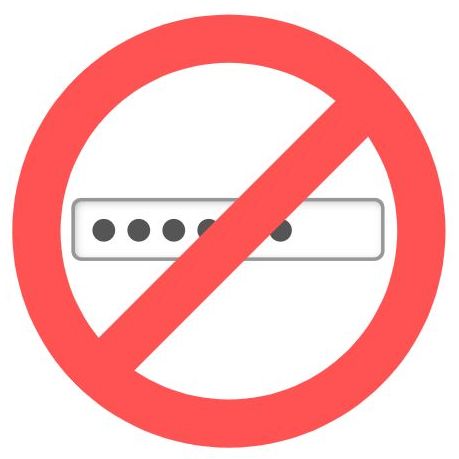 Instant Access
CyberHoot provides password-less access. Zero time wasted searching for websites, resetting passwords, and delayed login. Click an email link for instant training access!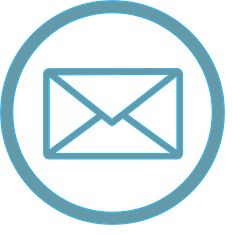 Email Automation
Everything you need to learn cybersecurity skills is handled through email including training assignments, reminders, management compliance reports, and "My CyberHoot".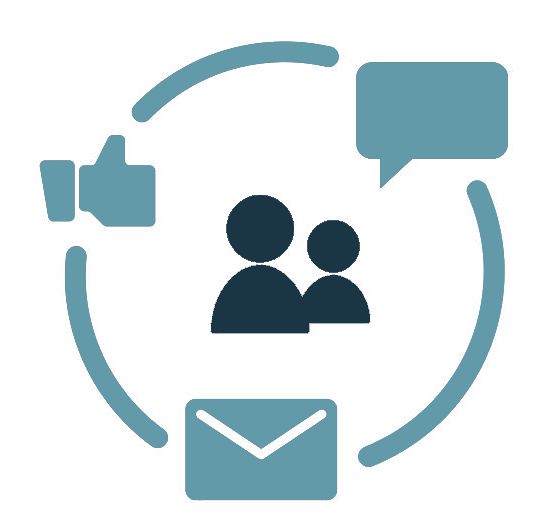 Manager Escalation
CyberHoot automates non-compliance through manager email notifications. Compliance status of employees for managers is enabled so you always know where you stand.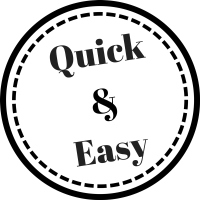 Micro Training
Cyber"Hoots" are most often 5 minutes or less. This ensures your staff get trained quickly with the most effective solution.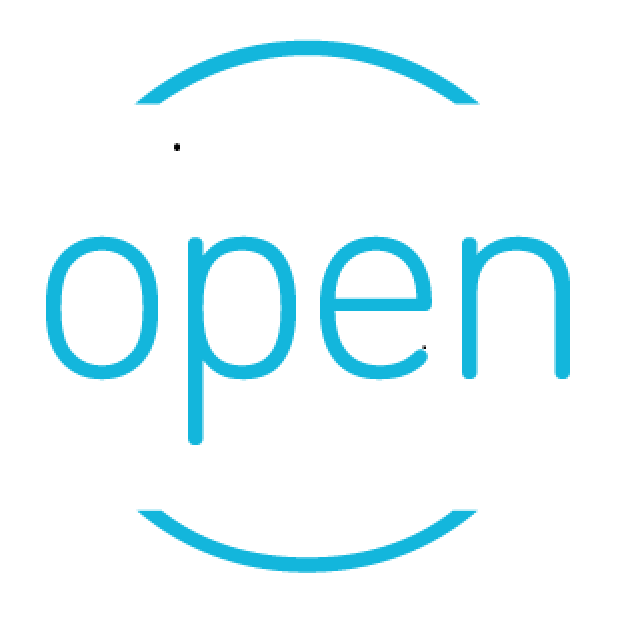 The Power of Open
CyberHoot is an open cybersecurity training Platform. Any video or PDF can be used to train and govern your employees.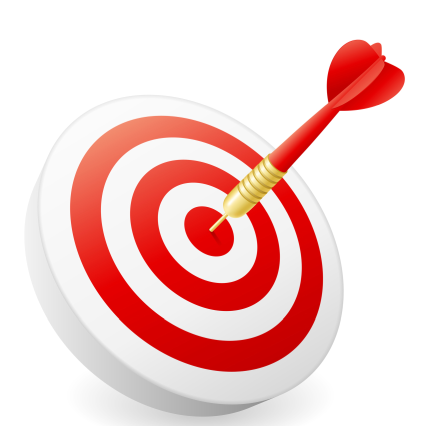 Effective
In a survey of 100 CyberHoot users, 60% would be "Disappointed" or "Very Disappointed" if CyberHoot Training was stopped.
Secure your business with CyberHoot Today!!!