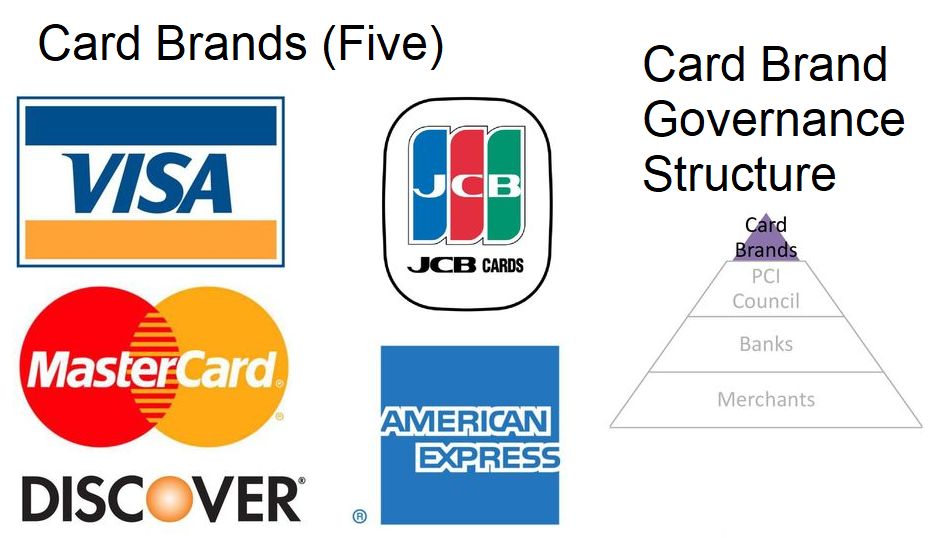 Payment Card Industry (PCI) compliance is important for all businesses that deal with credit cards. PCI compliance standards require businesses to handle customer's credit card information in a secure manner. To ensure your business is PCI compliant, watch this short video to see what you may need to do to have your business comply with the standards.
Are you doing enough to protect your business?
Sign up with CyberHoot today and sleep better knowing your
employees are cyber trained and on guard!