​The Active Cyber Defense Certainty Act (ACDC), also known as the "Hack Back" bill was first introduced in 2017. The bill if passed, would amend the Computer Fraud and Abuse Act of 1986. While it's unlikely to pass, it is important to know what hacking back means in this legislation…
​The US government is working on legislation to protect state and local governments by appointing a cybersecurity lead for every state. This federal initiative hopes to address the lack of preparedness in public and private sectors in the face of dramatic growth in cyber-attacks.
After 9 months of CyberHoot awareness training, a Financial Management firm with $4 Billion in assets was phish tested by the Fellsway Group. They had zero (0%) employees click on the phishing test. In contrast, the exact same phishing attack had a 30% click rate at another client that had not yet done CyberHoot training. The product really proves its worth!
We recently launched "My CyberHoot" allowing users to quickly view all their training assignments in one place, all without a password or login account!
Retake old trainings to brush up on your skills. See what assignments you have outstanding. If you're a manager, send yourself a compliance report for your employees.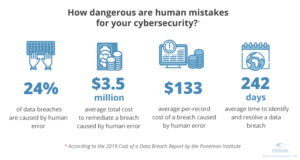 An Accidental Insider Threat occurs when an employees' actions lead to damage to a system or network, the loss of critical or sensitive data, or even where a helpful employee holds a door open for a hacker to enter a secure building. These incidents can occur with zero malicious intent, making the incidents accidental in nature, but they still can be very damaging to the company in question.
CyberHoot has been working diligently on its Social Media resources.  Here are some links you should be aware of for your Cybersecurity knowledge base.
---
Hundreds of cybersecurity terms defined with video overviews and links to external resources.
---
Dozens of blog articles with detailed analysis and recommendations on hot cybersecurity topics.
---
Many searchable Administration How To articles from one screen.
---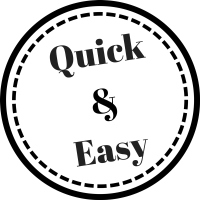 5 min training
CyberHoot "Hoots" are 5 minutes or less. This ensures your staff get trained quickly with the most effective solution.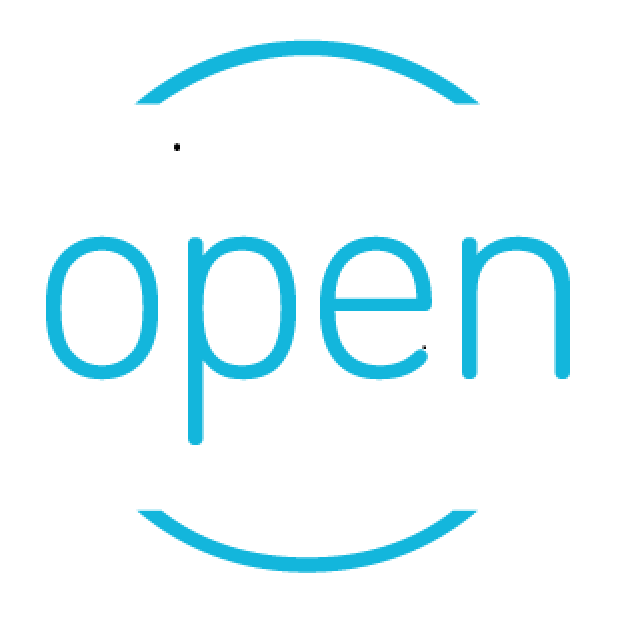 The Power of Open
CyberHoot is an open cybersecurity training Platform. Any video or PDF can be used to train and govern your employees.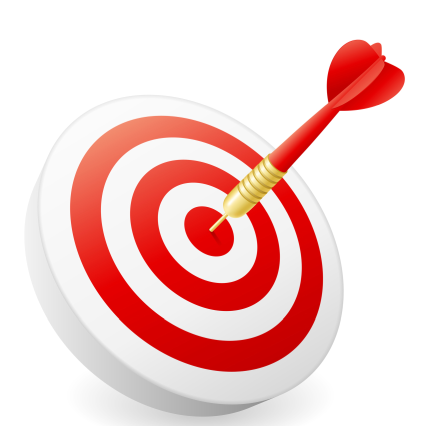 1-Click Training
CyberHoot training is 1-Click simple; "assignments" (videos & policies) are emailed to you. Simply click on your training, watch or read, answer any quiz, and sign your name. You're done!