Are you confident that the voice on the other end of the line is who they claim to be? Voice impersonation, powered by advanced AI technologies, is rapidly emerging as a dangerous digital threat to our privacy and security.
Despite being a billion dollar industry, traditional attack-based phish testing is fundamentally flawed and can actually harm IT departments, individual users, and Managed Service Providers. Discover a positive and effective alternative that teaches users how to spot and avoid every phishing attack. Say goodbye to stress, hello to awareness.
Is your company's sensitive information at risk? Discover the shocking truth about SMS-based Multi-Factor Authentication and why it's not enough to protect your critical accounts.
While ChatGPT has been lauded as a breakthrough in artificial intelligence, there is a disturbing trend emerging on YouTube: hacking tutorials featuring ChatGPT. These videos provide unskilled hackers with step-by-step instructions on how to create convincing phishing attacks in any language, potentially leading to the creation of dangerous and effective malware. The dark side of ChatGPT is becoming increasingly clear.
In the constantly evolving landscape of cybersecurity threats, MSPs need to be equipped with the right tools to ensure their clients' safety. Here are the top 10 cybersecurity tools that every MSP should have in their toolbox to protect their clients from breaches and help them stay one step ahead of potential threats.
Protecting your clients' digital assets is non-negotiable in today's cyber landscape. Here are the essential cybersecurity tools every MSP must have in their arsenal to outsmart attackers, minimize damages, and bounce back stronger.
New Partnership: Gradient & CyberHoot
CyberHoot Awarded New Badge From G2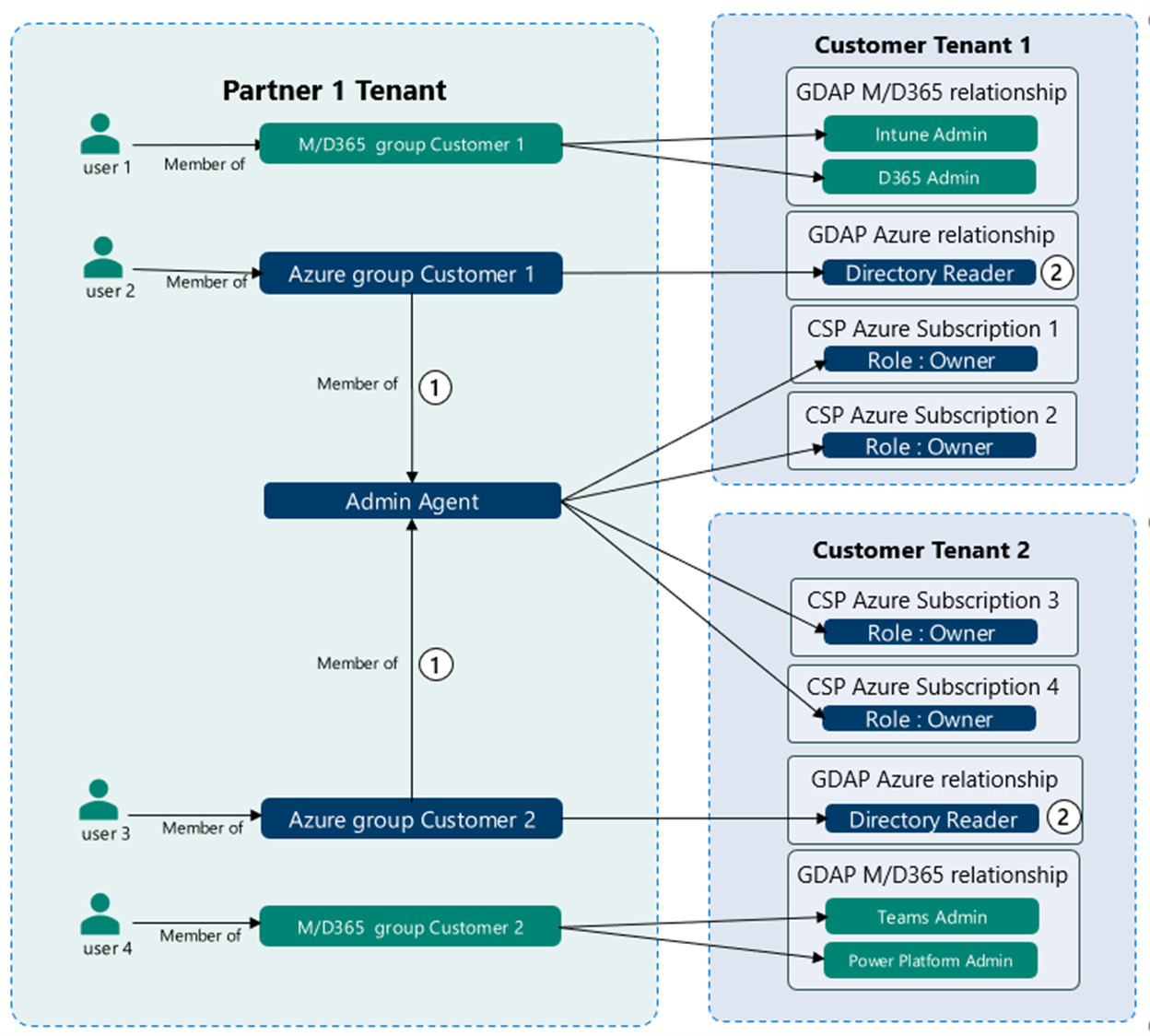 Microsoft's Granular Delegated Admin Privileges (GDAP) is a way of assigning specific administrative permissions to individuals or groups within an organization through Microsoft Azure. This approach enables a more refined level of control over the actions that can be taken by different personnel. It lowers the risk of unintended,  unauthorized, or unidentified changes while reducing entitlement risks to companies supported by Managed Service Providers (MSPs).
GDAP allows administrators to be allocated permissions for specific tasks or areas, such as managing user accounts, configuring network settings, or accessing sensitive data. This provides Administrators with a legitimate need for particular privileges to have access to them, without the need to grant full administrative privileges (keys to the kingdom).  In SMBs and especially in MSP environments,  this is important to minimize the risk of data breaches and other security incidents from lax privilege management.
– Automation is now called Automatic Mode. (Power Platform)
– Updated My Assignments tables to make entire rows clickable to launch the assignment for a better experience when using mobile devices. (Autopilot and Power Platforms)
– Updated platform to skip video recommendations at the end of videos. (Autopilot and Power Platforms)
– Integrated with Gradient for billing. (Autopilot and Power Platforms)
– Updated Microsoft Graph API calls to support gov cloud calls. (Autopilot Platform)
– Updated user CSV uploads making groups column and manager columns optional (Power Platform)
– Updated Azure sync to ignore updating managers for users who have non-azure synced managers set. (Autopilot and Power Platforms)
– Updated Azure sync to match users by Azure ID or email. This will keep user compliance history for users who changed their email for their same account in Azure. (Autopilot and Power Platforms)
– Created referral program popup in Autopilot that allows users to either copy a referral code link or send an email with the link to their friends. When someone signs up with that referral code then the reseller gets a free month automatically applied. (Autopilot Platform)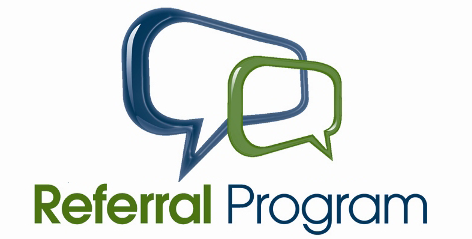 Enroll in CyberHoot's Referral Program today and start earning a 20% share of all revenue generated for one year by those who register through your exclusive referral link. As a referral partner, not only will you receive financial rewards, but you'll also experience the satisfaction of aiding others in becoming more security-conscious, safeguarding them against cyber threats. Don't hesitate, sign up now at https://cyberhoot.com/referral-program/.
Referral through Autopilot's Dashboard:
Join CyberHoot in our mission to create a more aware and better secured world! Recommend CyberHoot Autopilot to a friend, and they will enjoy a complimentary first month. For every new sign up who uses your referral link, you will receive a free month added to your account. This offer is exclusively for first-time CyberHoot registrants.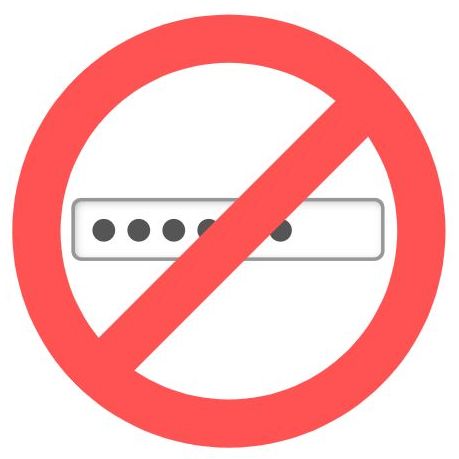 Instant Access
CyberHoot provides password-less access. Zero time wasted searching for websites, resetting passwords, and delayed login. Click an email link for instant training access!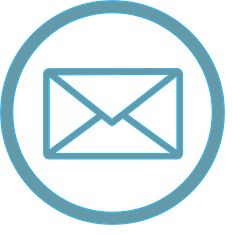 Email Automation
Everything you need to learn cybersecurity skills is handled through email including training assignments, reminders, management compliance reports, and "My Assignments".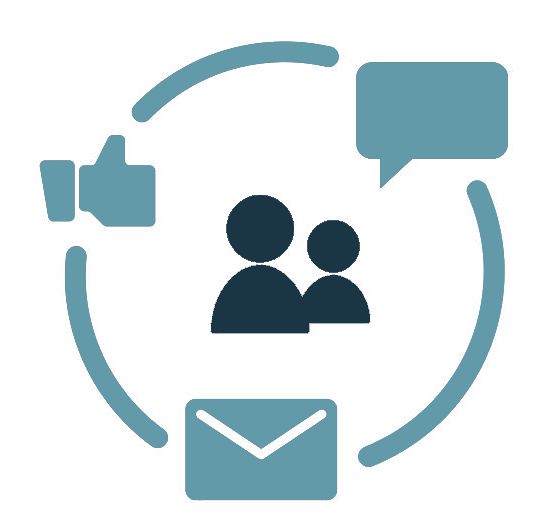 Manager Escalation
CyberHoot automates non-compliance through manager email notifications. Compliance status of employees for managers is enabled so you always know where you stand.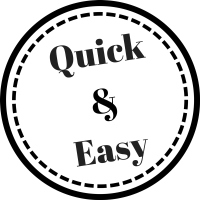 Micro Training
Cyber"Hoots" are most often 5 minutes or less. This ensures your staff get trained quickly with the most effective solution.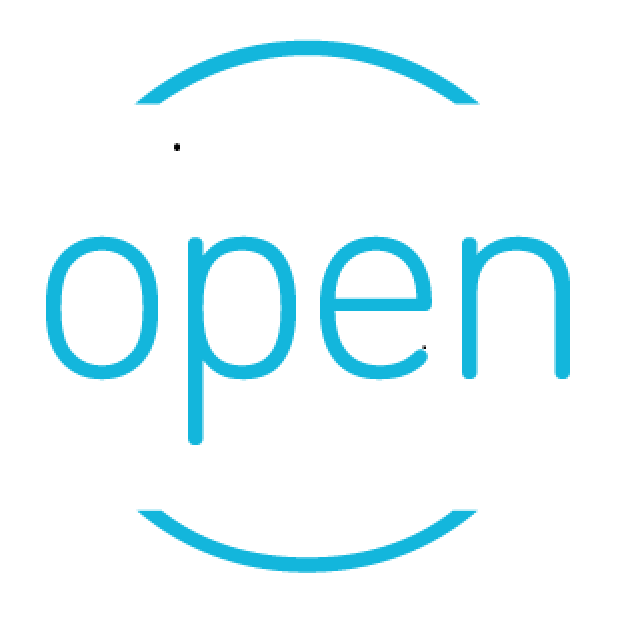 The Power of Open
CyberHoot is an open cybersecurity training Platform. Any video or PDF can be used to train and govern your employees.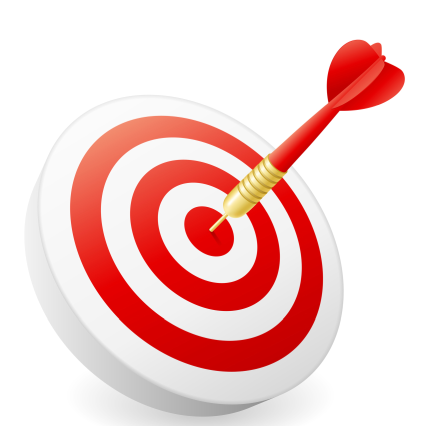 Effective
In a survey of 100 CyberHoot users, 60% would be "Disappointed" or "Very Disappointed" if CyberHoot Training was stopped.