Cybersecurity threats continue to evolve in sophistication and impact. Businesses must address these top 5 emerging threats proactively instead of reactively. Read now.
Hackers have been using EvilProxy to capture authenticated session tokens from unsuspecting phishing email victims and bi-pass MFA controls to compromise email accounts. Read now.
The White House recognized the importance of cybersecurity literacy by proposing funding K-12 education of teachers and administrators and possibly students. Read now.
Business owners face a constant struggle of how much time and money to spend on cyber risks. Risk assessments identify the most critical risks, rank ordered, enabling you to act and protect your business. Read now.
Avoid security incidents, sleep better, and give employees better work-life balance from fewer nights and weekends spent recovering from security incidents. Read now.
By exploiting a Teams flow threat actors can easily send malicious files from a trusted source to an organization's employees. Here's what you need to know.
CyberHoot Awarded New Badge From TrustRadius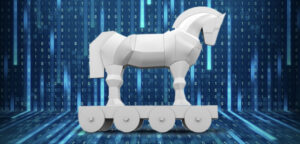 A Trojan Horse is a computer program that appears to have a useful function, but also has a hidden and potentially malicious function that evades security mechanisms, sometimes by exploiting legitimate authorizations of a system entity that invokes the program.
General Improvements:
Created a training rating system so users can like or dislike videos and add an optional comment.

Updated the videos, video library, and users tables to load more quickly.

Updated Azure to handle paging of users and groups.

Added compliance score to CyberHoot Users API endpoint.

Added option to select 'convert to local' or 'archive everything' for azure items when disabling azure sync.

Added the ability to download branded infographics with MSP colors and logo.
Autopilot Improvements:
Added the ability to send outstanding assignments from Autopilot.

Added user compliance score to users table in Autopilot and added ability to export users table to CSV.

Added the ability to simulate trainings in Autopilot.

Added new partner setting to Autopilot to allow admins to choose if they want whitelabeled certificate of completion.

Added the ability to download branded infographics with MSP colors and logo in Autopilot.
Power Platform Improvements:
New onboarding wizard designed to guide admins, providing step-by-step instructions and assistance while creating new customers.

Updated Azure settings interface so admins will be able to configure it with just a login.

Added the ability to customize the user welcome email on both the MSP and Customer levels.

Added white-labeled certificate of completion and new MSP settings where super admins can choose MSP or CyberHoot branding for the certificate.


Improved Onboarding Dashboard Experience.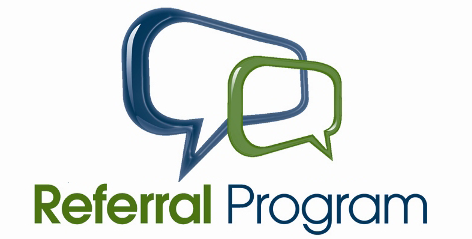 Enroll in CyberHoot's Referral Program today and start earning a 20% share of all revenue generated for one year by those who register through your exclusive referral link. As a referral partner, not only will you receive financial rewards, but you'll also experience the satisfaction of aiding others in becoming more security-conscious, safeguarding them against cyber threats. Don't hesitate, sign up now at https://cyberhoot.com/referral-program/.
Referral through Autopilot's Dashboard:
Join CyberHoot in our mission to create a more aware and better secured world! Recommend CyberHoot Autopilot to a friend, and they will enjoy a complimentary first month. For every new sign up who uses your referral link, you will receive a free month added to your account. This offer is exclusively for first-time CyberHoot registrants.
Podcast Interview of CyberHoot's Co-Founder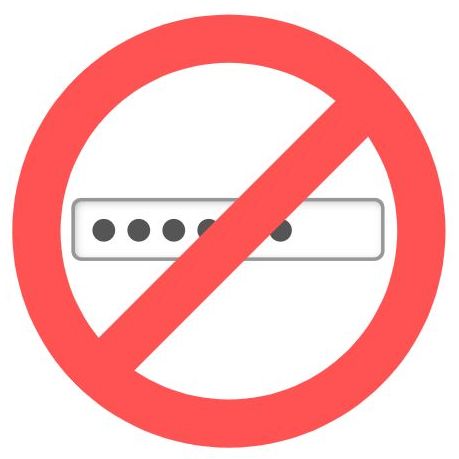 Instant Access
CyberHoot provides password-less access. End user frustration accessing training is gone. Click an email link for instant access!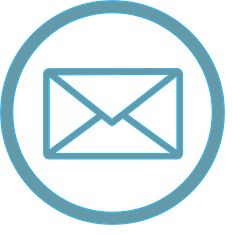 Automatic
Compliance
Employee reminders to manager escalations, CyberHoot delivers automated, hands-off, extremely high compliance.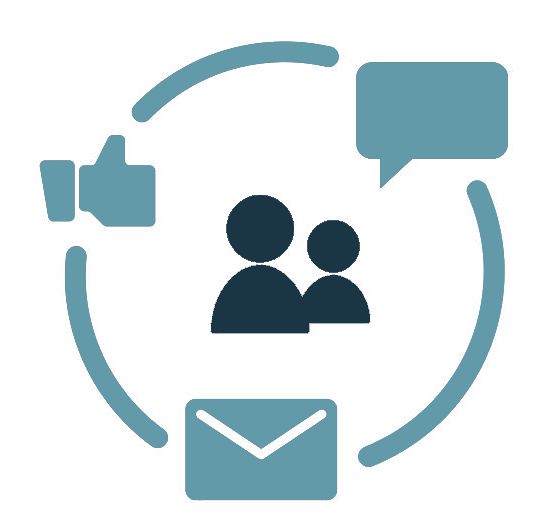 Product Training
CyberHoot includes limitless product training for your IT Projects. Teach users how to use new software on their terms how they want to learn.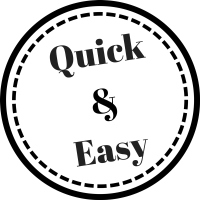 Micro Training
Cyber"Hoots" are 5 minutes or less ensuring your staff get trained quickly and effectively.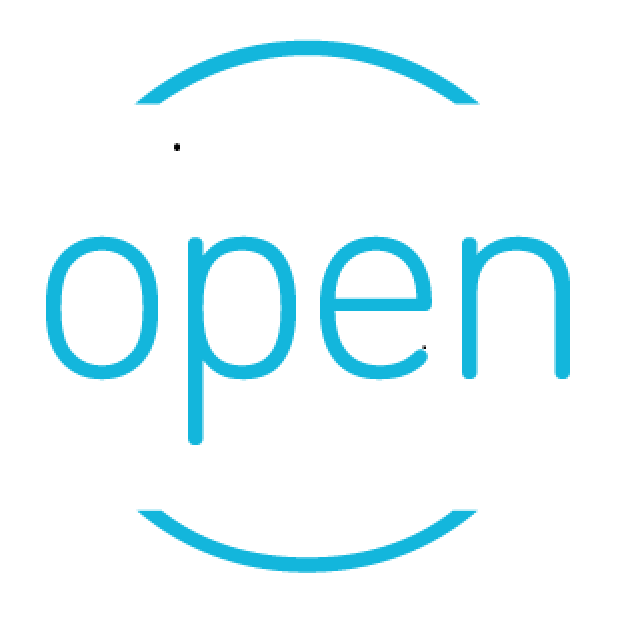 The Power of Open
CyberHoot is an open. Any video or PDF can train and govern your employees.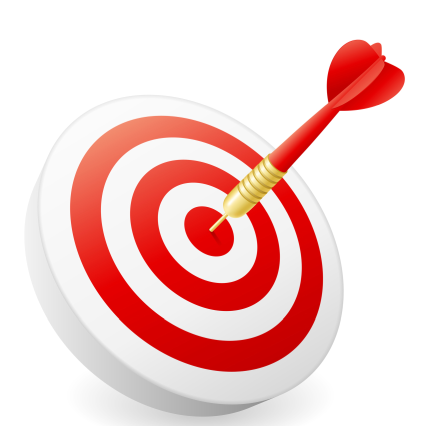 Effective
Many clients routinely achieve 90% or greater compliance to policies, training, and phish testing.