If you've confirmed a significant data breach has occurred you may be wondering what you should be doing. CyberHoot's guide will help your company work through the cybersecurity incident's notification processes efficiently, legally, and effectively.
Craig Taylor, Co-Founder and CEO of CyberHoot, a company offering Security Awareness Training (SAT) for businesses, explains how some businesses mistake SAT as an unnecessary expense. Taylor shared views on the importance of cybersecurity, potential threats, and the positive outcome of training.
Hackers have found a new way to trick unsuspecting users into clicking on phishing links found on reputable social networking sites like LinkedIn.  Attackers use 3rd party marketing websites to create a LinkedIn.com 's'link that bounces you to potentially malicious websites hosting phishing pages mimicing top online brands. This malicious strategy is called "Slinking" and its popularity is growing.
Data breaches continue to grow in frequency and impact on the Small to Medium-size business community. Cybersecurity threats hide around every corner and include social engineering, credential theft, phishing attacks, and even web application attacks. If your organization experiences a cybersecurity incident, this CyberHoot article walks you through how to prepare and respond.
A group of researchers at South Korea's Gwangju Institute of Science and Technology (GIST) have used natural silk fibers from domesticated silkworms to build an environmentally friendly digital security system that they say is "practically unbreachable." The Korean researchers discovered you can diffract light through natural microholes in silk to create a secure and unique digital key.
"One of the features I love is the authentications access to assignments. It has made the adoption and compliance across the company a lot easier for our team. The growing library of videos, policy acknowledgment, and reports make this product a winner in my book. Besides the product, what sets them apart is the ability to work with their clients. I look forward to my calls with Craig and the team as I find them collaborative. I look forward to seeing what the future holds for CyberHoot."
CyberHoot recently created a Google Workspace product training programs that teach your staff the basics to the advanced features of Google Workspace. We also have a technical administrators guide to help you work through administrative tasks including setting up DKIM, DMARC, and SPF to prevent email spoofing of your company's domain(s)! CyberHoot has over 50 technology product training programs available to our customers to use.
CyberHoot Awards & Recognition
Cybrary Term of the Month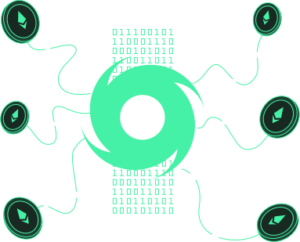 Tornado Cash is an Ethereum (ETH) mixer protocol that is used to improve transaction privacy by obscuring the on-chain link between the source and recipient of ether. Tornado Cash utilizes smart contracts that accept deposits made in ETH that are then withdrawn to other addresses. Since the withdrawal is made from the project's smart contract liquidity pools, there is no way of knowing who the original sender is.
Tornado Cash generates a secret hash each time a user deposits assets. Their smart contracts then accept the deposit along with the hash, called a commitment. The commitment's purpose is to identify the real sender and prove during the withdrawal process that the user in question owns the assets. By inputting the hash upon making the request, the user essentially confirms his identity while remaining anonymous on-chain to everyone else.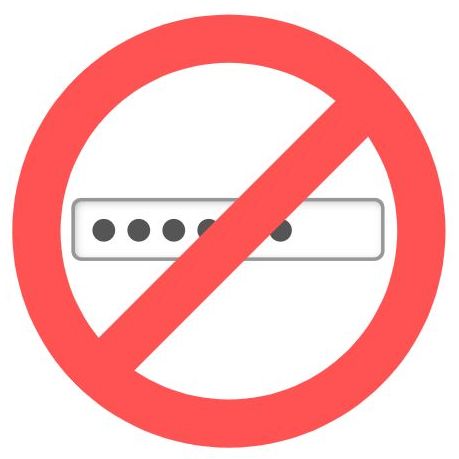 Instant Access
CyberHoot provides password-less access. Zero time wasted searching for websites, resetting passwords, and delayed login. Click an email link for instant training access!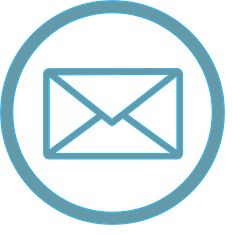 Email Automation
Everything you need to learn cybersecurity skills is handled through email including training assignments, reminders, management compliance reports, and "My CyberHoot".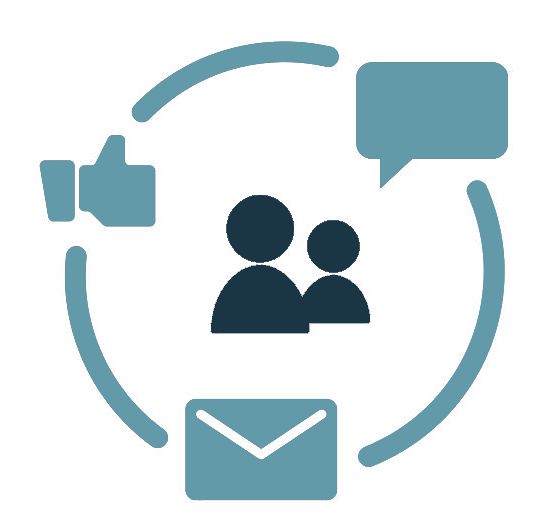 High Compliance
CyberHoot helps you gain high compliance automatically through manager email engagement and reporting so you always know where you stand.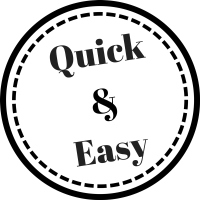 Micro Training
Cyber"Hoots" are most often 5 minutes or less. This ensures your staff get trained quickly with the most effective solution.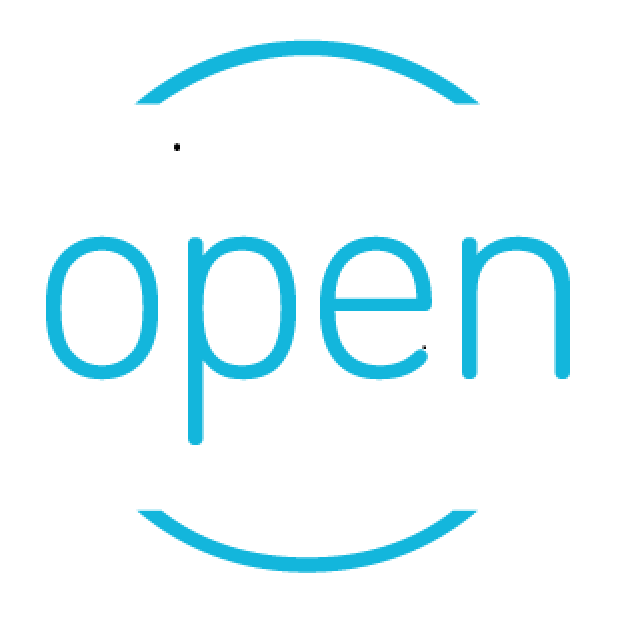 The Power of Open
CyberHoot is an open cybersecurity training Platform. Any video or PDF can be used to train and govern your employees.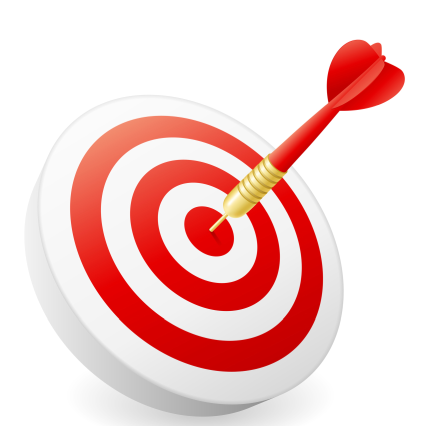 Effective
In a survey of 100 CyberHoot users, 60% would be "Disappointed" or "Very Disappointed" if CyberHoot Training was stopped.
Secure your business with CyberHoot Today!!!