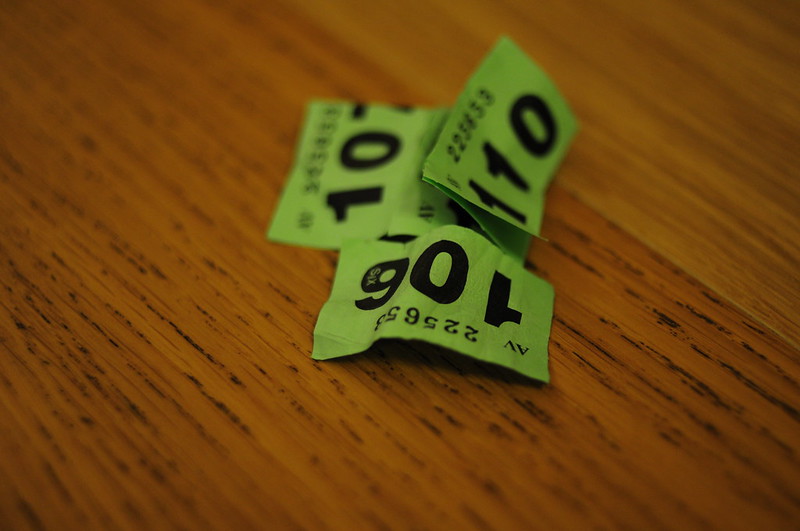 A ticket, in access control, is data that authenticates the identity of a client or a service and, together with a temporary encryption key (a session key), forms a credential.
What Does This Mean For An SMB?
Your business needs to take proactive measures today to first reduce its chances of being hit by ransomware, phishing, or other cybersecurity attacks. Secondly, validate backups and disaster recovery plans are current and functioning in case you end up hit with ransomware. CyberHoot recommends the following best practices to avoid, prepare for, and prevent damage from these attacks:
Start building your robust, defense-in-depth cybersecurity plan at CyberHoot.
Source: IETF RFC 4120 Kerberos V5, July 2005; Conrad, E., Misenauer, S., & Feldman, J. (2010). CISSP® Study Guide. Burlington, MA: Syngress