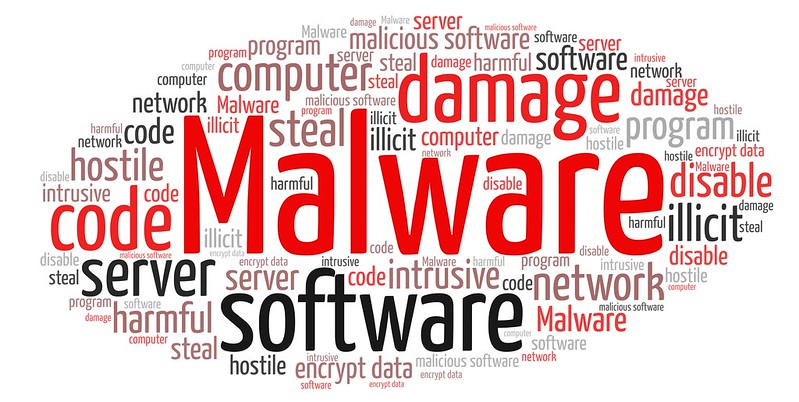 Malicious Logic is hardware, firmware, or software that is intentionally included or inserted in a system to perform an unauthorized function or process that will have adverse impact on the confidentiality, integrity, or availability of an information system.
What Does This Mean For An SMB?
Your business needs to take proactive measures today to first reduce its chances of being hit by ransomware, phishing, or other cybersecurity attacks. Secondly, validate backups and disaster recovery plans are current and functioning in case you end up hit with ransomware. CyberHoot recommends the following best practices to avoid, prepare for, and prevent damage from these attacks:
Start building your robust, defense-in-depth cybersecurity plan at CyberHoot.
Related Term: Antivirus, Macro-Virus, Malicious Code, Malicious Applet, Virus
Source: CNSSI 4009
Are you doing enough to protect your business?
Sign up with CyberHoot today and sleep better knowing your
employees are cyber trained and on guard!