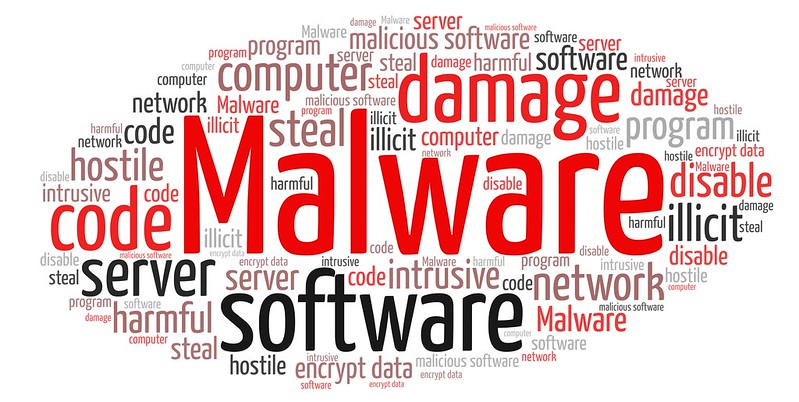 Malicious Logic is hardware, firmware, or software that is intentionally included or inserted in a system to perform an unauthorized function or process that will have adverse impact on the confidentiality, integrity, or availability of an information system.
Related Term: Antivirus, Macro-Virus, Malicious Code, Malicious Applet, Virus
Source: CNSSI 4009
Are you doing enough to protect your business?
Sign up with CyberHoot today and sleep better knowing your
employees are cyber trained and on guard!