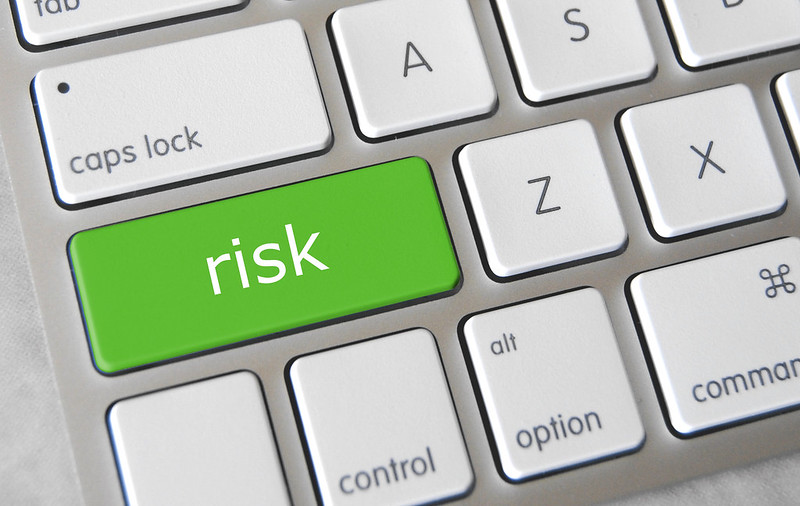 Enterprise Risk Management is a comprehensive approach to risk management that engages people, processes, and systems across an organization to improve the quality of decision making for managing risks that may hinder an organization's ability to achieve its objectives. This involves identifying mission dependencies on enterprise capabilities, identifying and prioritizing risks due to defined threats, implementing countermeasures to provide both a static risk posture and an effective dynamic response to active threats; and assessing enterprise performance against threats and adjusts countermeasures as necessary.
Related Terms: Risk management, Integrated Risk Management, Risk
Source: DHS Risk Lexicon, CNSSI 4009
If you would like to learn more about this topic, watch this short video:
CyberHoot does have some other resources available for your use. Below are links to all of our resources, feel free to check them out whenever you like: 
Note: If you'd like to subscribe to our newsletter, visit any link above (besides infographics) and enter your email address on the right-hand side of the page, and click 'Send Me Newsletters'.