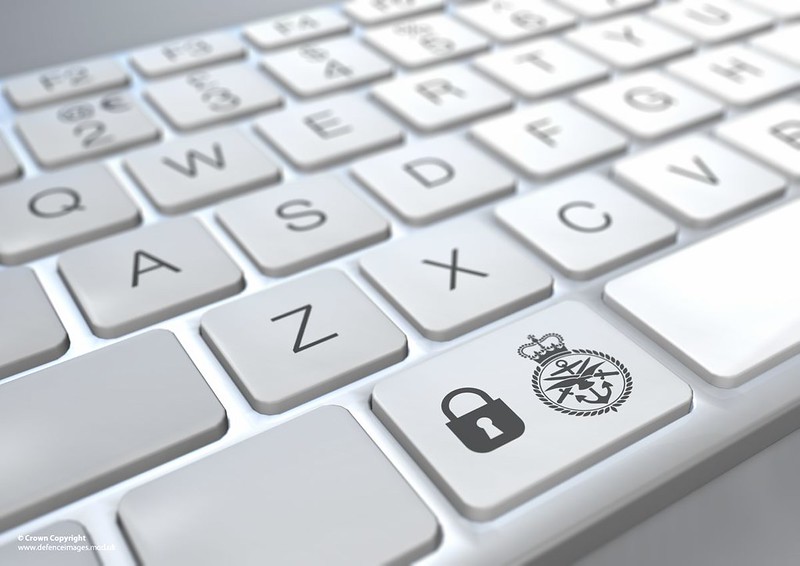 An Adversary is an individual, group, organization, or government that conducts or has the intent to conduct detrimental activities.
An example of an adversary would be a hacker, an attacker, or a criminal. An adversary is someone who wants to do you harm.
Related Terms: Threat Agent, Attacker (Links)
To learn more about this topic, watch this short video.