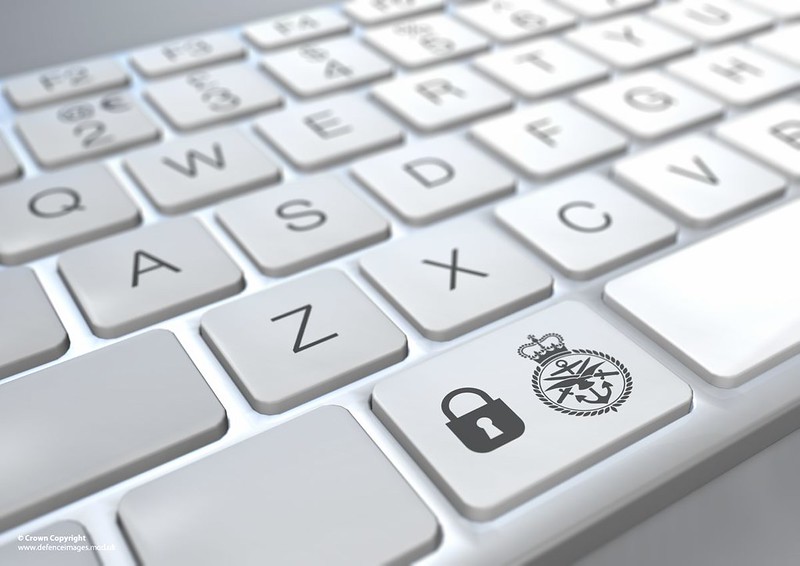 An Adversary is an individual, group, organization, or government that conducts or has the intent to conduct malicious activities.
An example of an adversary would be a hacker, an attacker, or a criminal. An adversary is someone who wants to do you harm.
Related Terms: Threat Agent, Attacker
To learn more about this topic, watch this short video.
CyberHoot does have some other resources available for your use. Below are links to all of our resources, feel free to check them out whenever you like. You might have seen some of these resources on our social media outlets, which are also listed below for your convenience. Give us a follow! 
Note: If you'd like to subscribe to our newsletter, visit any link above (besides infographics) and enter your email address on the right-hand side of the page, and click 'Send Me Newsletters'. Sign up for the monthly newsletter to help CyberHoot with its mission of making the world 'More Aware and More Secure!'