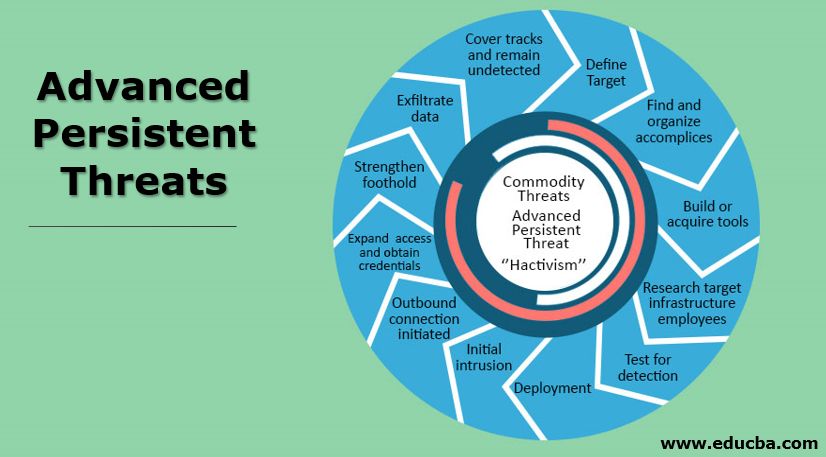 Source: NIST SP 800-53 Rev 4
What does this mean for SMB's?
To an SMB owner, the term APT and the definition can seem like mumbo-jumbo.  Allow CyberHoot to simplify what this term means to an SMB owner.
Nation States are the operators of Advanced Persistent Threats.
Nation States are interested in stealing your Intellectual Property.
If you have a great deal of valuable Intellectual Property, you're likely to be targeted by Nation States and their APT malware.
I have Valuable Intellectual Property – What should I do?
Start with with Employee Education, two-factor authentication on ALL critical software solutions used online (including O365 or GSuite), and invest in a Password Manager.  
Once you have the above solutions in place you can work your way up the NIST cybersecurity maturity scale with more advanced protections.
To learn more about APT, check out this short video: