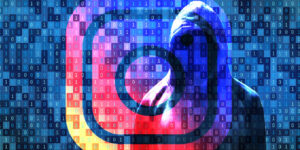 Learn how spot and ignore copyright infringement threats from hackers claiming you stole their art.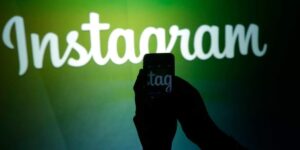 Since Instagram's official launch in 2010, it's seen more than 1 billion accounts opened with users sharing close to 100 million photos every day. Instagram's popularity skyrocketed since its launch …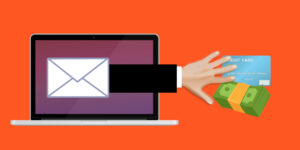 Cyber criminals capitalize on global events (COVID) and national trends that result from global events (Pet Adoption increases). CyberHoot is seeing an increase in Pet Adoption Scams and wants to help our users become more aware of how to spot these scams and avoid them. Become more aware to become more secure.