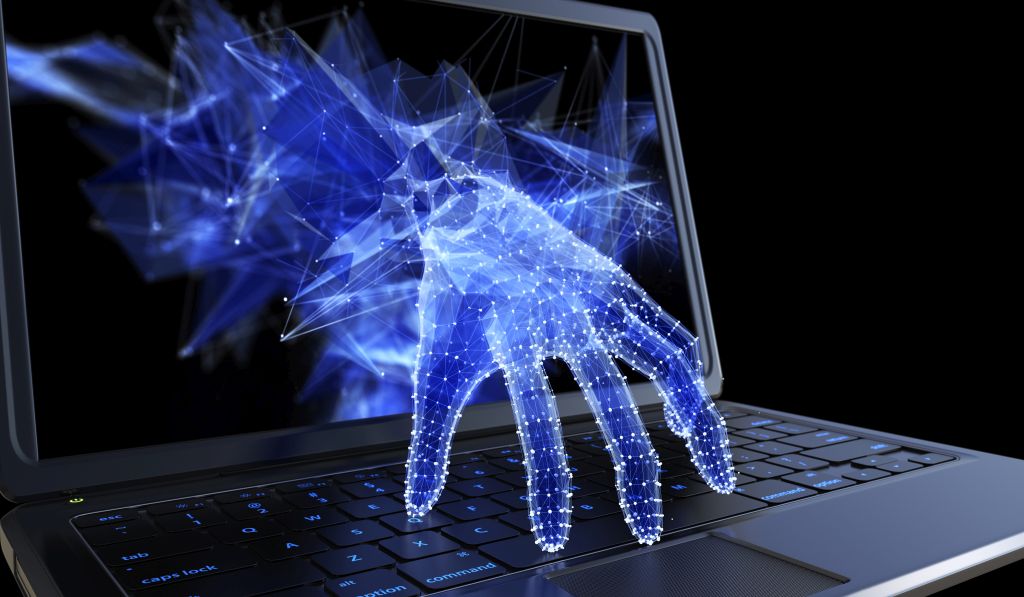 This past Thanksgiving weekend, 110 healthcare facilities were infected by a ransomware attack on their IT provider. Virtual Care Provider Inc. (VCPI), provides security, data hosting and access management services to nursing homes and acute-care facilities across the country. Details on how the attack hit so many of VCPi's managed healthcare facilities have not been released.
Ryuk Ransomware
This attack was by a new strain of ransomware called Ryuk. Ryuk is unique in that is calculates, without hacker involvement, how much ransom an organization should be able to pay based on their size and financial strength. In this case, RYUK's attack on 110 healthcare providers calculated a $14 million bitcoin ransom payment request. The healthcare provider has refused to pay and is working with VCPi to recover its systems.
The 110 healthcare facilities are in dire straights with some locations possibly having to shut their doors. Ransomware can cripple the companies it strikes. It is so vitally important that business owners and operators make a strategic decision to train your employees to spot these attacks and reduce the risk of this happening to you.
"Healthcare continues to be crippled by these attacks, with Malwarebytes Lab discovering a rapid increase in ransomware on the sector in the last six months. Since April, two providers have been forced to close and an increasing number of hospitals and health systems have been forced into long periods of downtime." Source
How CyberHoot Can Help
There are specific things your company can and should do to reduce your chances of a successful ransomware attack. You should start by training your staff. Hacker phishing attacks are easily spotted with a little training. CyberHoot can help prevent these types of attacks by teaching your staff how to spot a phishing attack. CyberHoot.com can be setup to train healthcare workers (or anyone) in less than 10 minutes a month. The skills learned benefit employees both personally and professionally. Time and time again, an ounce of prevention in the form of education is worth a pound of cure. Simple training might have prevented 110 healthcare facilities from infection by RYUK ransomware.
Three (3) Proactive Steps you can take today:
Watch this free CyberHoot video on how to Spot and Avoid Phishing attacks that lead to successful RYUK ransomware attacks.
Sign up for our CyberHoot Newsletter to receive notices like this one in your email Inbox.
Best of all, visit CyberHoot.com and sign up for a free 30 day trial to get you and your company employees Cybersecurity Aware.
Are you doing enough to protect your business?
Sign up with CyberHoot today and sleep better knowing your
employees are cyber trained and on guard!