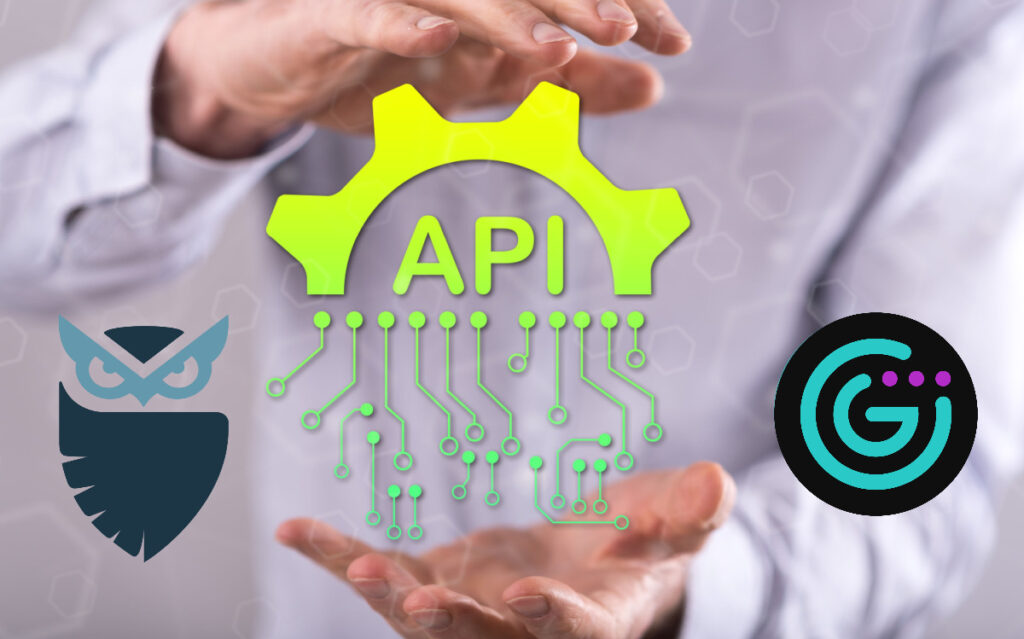 CyberHoot Press Release
Gradient Billing Integration
FOR IMMEDIATE RELEASE
Portsmouth, NH – March 28th, 2023 – CyberHoot today announces Gradient billing integration through their Synthesize platform. Synthesize helps MSPs automate billing reconciliation. For MSPs in CyberHoot, using Gradient can help automate your monthly billing saving you time that could be spent on other business priorities.
"Managed Service Providers have long sought billing integration for their cybersecurity offerings as shown in this 10s video. With CyberHoot's integration into Gradient, we bring automated billing in line with our automated awareness training, phish testing, and compliance reporting services," says Craig Taylor CEO/Co-Founder of CyberHoot. "Gradient truly brings 'set-and-forget' automation to the realm of LMS platform billing."

With this announcement CyberHoot has simplified and automated billing for our MSPs. Let's take a quick look at what else comes with CyberHoot.
Cybersecurity Made easy for MSPs with CyberHoot
Fully automated security and compliance training services are available to MSPs using CyberHoot. Our SaaS product offerings help you build a robust, compliance-driven cybersecurity program that stand up to hacker attacks and compliance requirements. Your CyberHoot platform has modules for Governance Policy, Awareness Training, Product Training, Innovative Phish Testing, Automation, and Dark Web Reporting, at a single, all-in-one per user price for your clients to consume.
CyberHoot's Innovative Phish Testing module is unique in our approach, deviating from the traditional punishment model for those who fall prey to phishing attacks. Instead, we offer your clients an educate-and-reward system that delivers superior results making it highly appealing as a resale or white label service. 
Now let's look at Gradient's Synthesize platform in more detail.
Gradient's Synthesize Platform
MSPs using the Synthesize Billing module can save 10+ hours in the first month of using the platform – and discover an average of $1,200 MRR that they've been leaving on the table. That's revenue earned but unrecovered from customers. Between the time (and money) saved by automating reconciliation and the value of revenue recovered, MSPs are stronger, more financially resilient, and have more time to focus on providing value to their customers when they use Synthesize.
The Synthesize platform is trusted by almost 900 MSP companies to streamline their back-office operations. It currently integrates with 17 vendors with new vendors added to the platform regularly.
"Today's announcement demonstrates the growing interest security-focused vendors have in making their services more easily reconcilable for MSPs and MSSPs," says Colin Knox, CEO and Co-Founder of Gradient MSP. "The Synthesize platform makes it easy for CyberHoot partners to reconcile service consumption for their clients, avoiding the time and headache of manual reconciliation."
Pricing
Get started with the Synthesize platform at no cost to connect to a standard integration like CyberHoot's.  Additional Synthesize integrations such as Autotask or other vendors products follow tiered pricing available here.
To learn more and ask all your questions be sure to sign up for the Webinar below.
Webinar:
Join us April 13, 2023 at 11 a.m. MT / 1 p.m. ET as we showcase CyberHoot integration into the Synthesize platform. See how quickly and easily you can get connected, synched, and on your way to time and money saved!
About CyberHoot
CyberHoot brings affordable, effective Cybersecurity Awareness Training (SAT) alongside positive, educational Phish Testing (PT) in a fully automated Managed Service Provider channel-focused solution. CyberHoot was built from the ground up with MSPs in mind. From high-compliance, automated setup, delivery, and reporting to automated user management via Azure AD integrations, CyberHoot ensures low administration and low user costs within a high compliance platform. Enroll today at cyberhoot.com/partners/ 
About Gradient MSP
Established in 2020, Gradient MSP offers the IT channel ecosystem an integration platform proven to help MSPs run a smoother, more successful services business by connecting all the solutions they resell and use to their PSA of choice for billing and alerting. Gradient created the Synthesize Platform to reduce the back-office noise that distracts MSPs from growing their business and strengthening customer relationships.  meetgradient.com
Contact:
Craig Taylor
CEO/Co-Founder
CyberHoot
craig@cyberhoot.com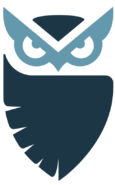 Marie Davis
Director, Marketing
Gradient MSP
marie.davis@meetgradient.com

MSP excitement over Gradient Integration (10 sec.)
Secure your business with CyberHoot Today!!!