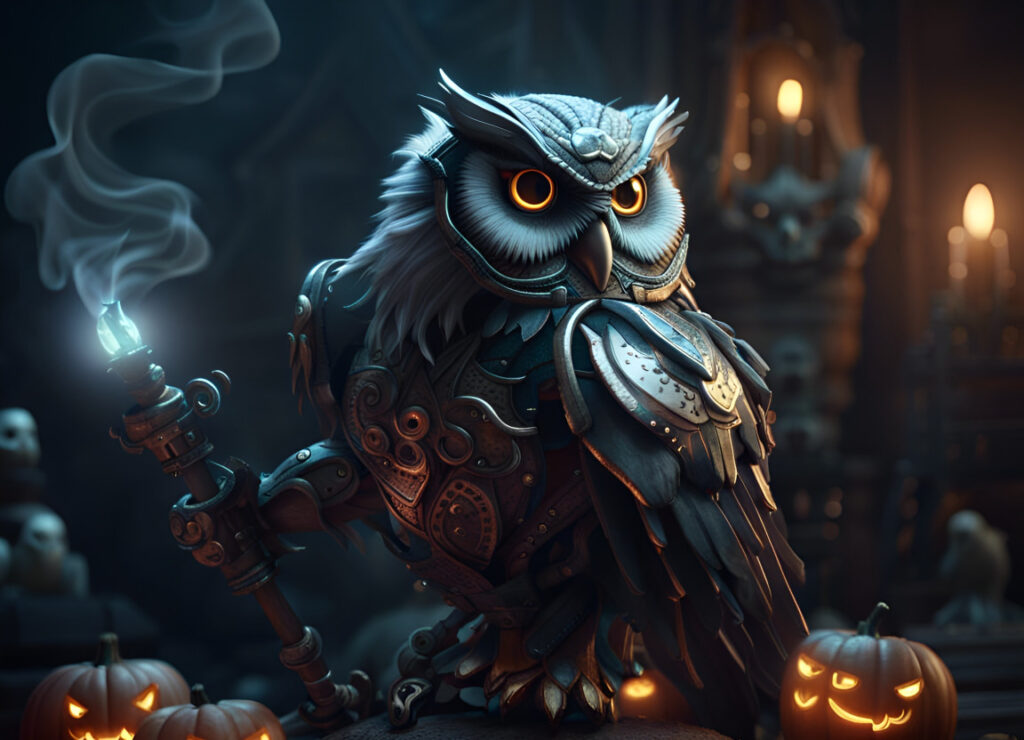 Introducing CyberHoot's Free Offer in October:
Bring all your clients into the realm of cybersecurity literacy with a free trial on CyberHoot – completely on the house. No tricks, only treats! 🍬
Imagine letting your clients sample the magic potion of cybersecurity literacy and showing them how effortlessly they can glide through the digital landscape, all while you teach them how to avoid hacker attacks and protect your digital resources and data.
So, dust off those cobwebs and let's get your clients enchanted with cyber skills. The best part? You can add as many clients as your heart desires. No limits, no catch!
Let's make this October bewitching. Hop back onto your broomstick, fly back to CyberHoot, and let's make cybersecurity awareness month a spellbinding experience for your clients. 🧙‍♂️✨
CyberHoot wishes you a month full of treats and zero tricks!
P.S. This offer evaporates when the clock strikes midnight on October 31st. Don't miss out! 🕛🎃
Terms, Conditions, and Fine Print:
We will apply a coupon to your environment that credits you 1 month of services for each customer you enroll between now and Oct. 31st. The entire platform will be free to try  whether you're on Autopilot or the Power Platform.  You may remove these new clients before your first billing date after Oct. 31st and you will not be charged for their use of the platform.  
This is meant to give a taste of CyberHoot Cyber Literacy to your clients. Save your staff from breaches. Use CyberHoot training and testing for free during Cybersecurity Awareness Month. Build Cyber Literacy skills into all of your staff members today.
How to Add a new Customer to CyberHoot and Gamification Preview!
Secure your business with CyberHoot Today!!!