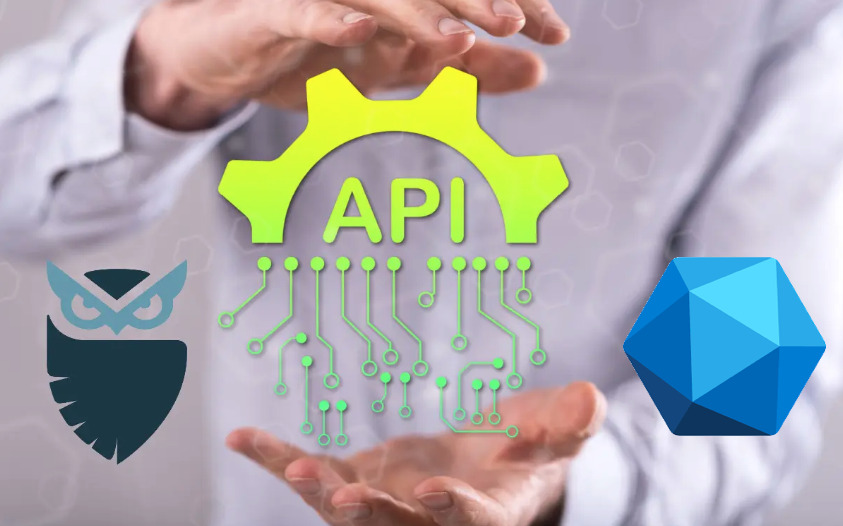 CyberHoot Press Release
Microsoft Graph API Integration
Portsmouth, NH – July 17th, 2023 – CyberHoot, a leading Cybersecurity Learning Management System (LMS), today announced the integration of Microsoft's Graph API for improved user management via Azure Active Directory (AD). This enhanced feature fortifies the company's commitment to providing a secure, adaptable, and user-friendly cybersecurity training platform.
With the Microsoft Graph API integration, CyberHoot has streamlined user management processes for administrators. The improved user experience introduces an easy-to-use interface, providing seamless user management, with robust and secure data protection. This update redefines how cybersecurity training and user management coexist, bringing unparalleled convenience to clients.
"CyberHoot's vision has always been to create a cybersecurity LMS that not only educates but also simplifies administrative tasks," said CyberHoot CEO. "By leveraging Microsoft's Graph API, we can provide an even more powerful tool that enhances efficiency, reduces administrative workload and ensures an effortless user experience."
The Graph API integration means that administrators can now synchronize users from their Azure AD to CyberHoot in real-time, significantly reducing the time and complexity associated with user management.
Combining CyberHoot's comprehensive cybersecurity curriculum with the Microsoft Graph API allows organizations to integrate training into their workflow seamlessly. The platform's ability to impart crucial cybersecurity knowledge, while simultaneously simplifying user management, makes it an invaluable asset to businesses of all sizes.
"Integrating Microsoft's Graph API was the next logical step in our mission to make CyberHoot the most convenient and effective cybersecurity LMS on the market," added the CEO. "Our platform not only empowers users with crucial cybersecurity skills but now also eases the burden of user management, giving administrators more time to focus on strategic tasks."
The benefits of leveraging CyberHoot as a cybersecurity LMS are numerous. From detailed reporting to custom training and phishing tests, CyberHoot helps organizations build a cybersecurity-aware culture. Now, with the addition of the Graph API feature, clients will enjoy even more streamlined user management.
CyberHoot is committed to continuous improvement and evolution in response to the dynamic cybersecurity landscape. With the integration of the Microsoft Graph API, CyberHoot reaffirms its dedication to providing top-tier, efficient, and secure cybersecurity training solutions.
For more information on the benefits of integrating CyberHoot's LMS with the Microsoft Graph API, visit cyberhoot.com.
About CyberHoot
CyberHoot is a Cybersecurity Learning Management System that provides businesses with the tools and knowledge necessary to manage cyber threats effectively. The platform provides comprehensive training modules, phishing tests, policy acknowledgments, and cybersecurity news. With a unique blend of technology and expertise, CyberHoot is helping businesses foster a culture of cybersecurity awareness.
Contact:
Craig Taylor
CEO/Co-Founder
CyberHoot
craig@cyberhoot.com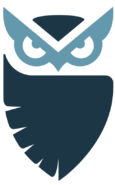 Video Demonstrating Azure Sync on CyberHoot
Secure your business with CyberHoot Today!!!