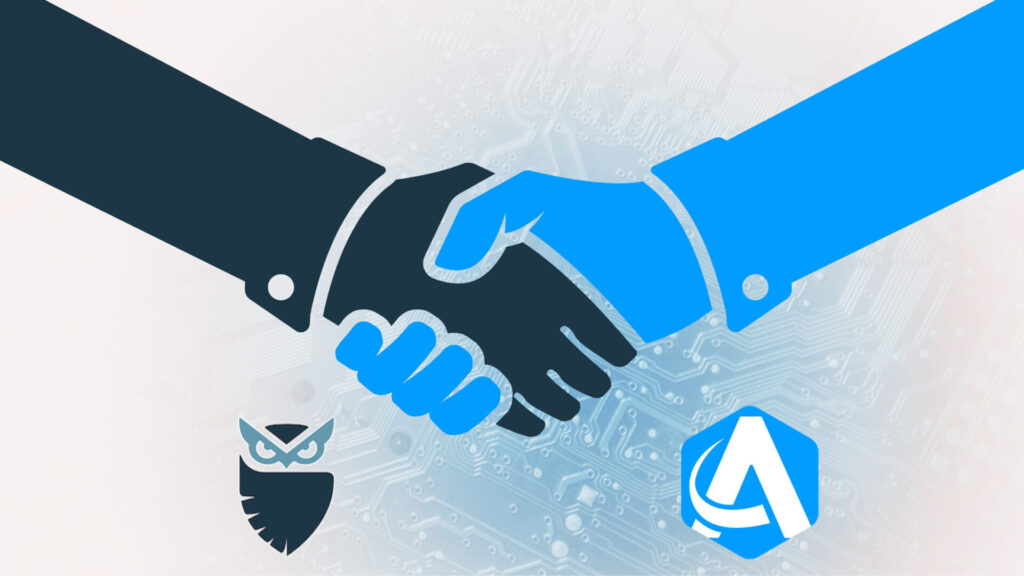 CyberHoot Press Release
Augmentt partners with CyberHoot to build Cybersecurity Literacy within MSPs and their clients.
Portsmouth, NH – August 16th, 2023 – Augmentt, a leading SaaS Security Management company, and CyberHoot, a leading provider of Cybersecurity Awareness Training and innovated phish testing, are excited to announce a strategic partnership. Augmentt partners with CyberHoot to build Cybersecurity Literacy within MSPs and their clients. This collaboration will combine Augmentt's security platform with CyberHoot's cybersecurity training product, Autopilot, to create a robust and complete SaaS cybersecurity solution.
As part of this partnership, Augmentt will be licensing CyberHoot's Autopilot Cybersecurity Awareness training product, further enhancing its suite of security management platform services. Autopilot is well known for its engaging and effective approach to educating end-users about the latest cybersecurity threats, best practices, and risk mitigation strategies. Let's read what both company's CEOs are saying about this partnership
CEO Comments on the Powerful Partnership:
Derik Belair, CEO of Augmentt, is thrilled about this partnership, stating,
"In today's rapidly evolving cybersecurity landscape, a proactive approach to security education is critical. Partnering with CyberHoot allows us to provide our MSPs with a world-class training solution that aligns perfectly with our mission to deliver a complete SaaS Security Management platform. By integrating Autopilot into our offerings, we're empowering our MSPs to not only protect their clients' data but also to educate and empower users at all levels."
CyberHoot's CEO also shared his excitement about the collaboration: 
"Partnering with Augmentt enables us to extend the reach of our Cybersecurity Awareness Training solution to a broader audience. Augmentt's expertise in SaaS Security Management perfectly complements our training and testing solution, creating a holistic approach to cybersecurity that addresses both technological and human factors. Together, we're raising the bar for Cybersecurity Literacy in the MSP community and their clients."
Cybersecurity Literacy for the MSP Community and their Clients
This partnership between Augmentt and CyberHoot is a significant step forward in cybersecurity. These cyber skills are critically needed to navigate the complex and ever-evolving cybersecurity landscape. Combining Augmentt's SaaS Security Management expertise with CyberHoot's proven training and phish testing capabilities will foster a culture of security awareness among MSPs and their clients. This in turn will help prepare for and protect against the onslaught of cyber attacks.
For media inquiries, please contact:
Augmentt Media Relations Email: media@augmentt.com
CyberHoot Public Relations Email: pr@cyberhoot.com
About Augmentt
Augmentt is a SaaS security platform for Microsoft and cloud apps, founded by the founders of N-able, who have been serving MSPs for over two decades. With Augmentt's multi-tenant platform provides full visibility and control over Microsoft and cloud apps, allowing you to easily audit customer environments, proactively protect with security configurations, and detect threats and alerts when they arise. For more information, visit www.augmentt.com.
About CyberHoot
CyberHoot is an industry leading provider of cybersecurity awareness training and disruptive phish testing solutions. CyberHoot empowers businesses to educate and test their workforce on cybersecurity best practices, risks, and threat mitigation. Through its innovative training platform, CyberHoot enables organizations to enhance their security posture by educating employees and users at all levels. To learn more, visit cyberhoot.com.
Please note: The information in this press release is accurate as of the release date. Any information provided here is subject to change without notice.
Contact:
Craig Taylor
CEO/Co-Founder
CyberHoot
craig@cyberhoot.com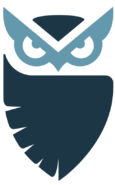 Video Demonstrating Azure Sync on CyberHoot
Secure your business with CyberHoot Today!!!