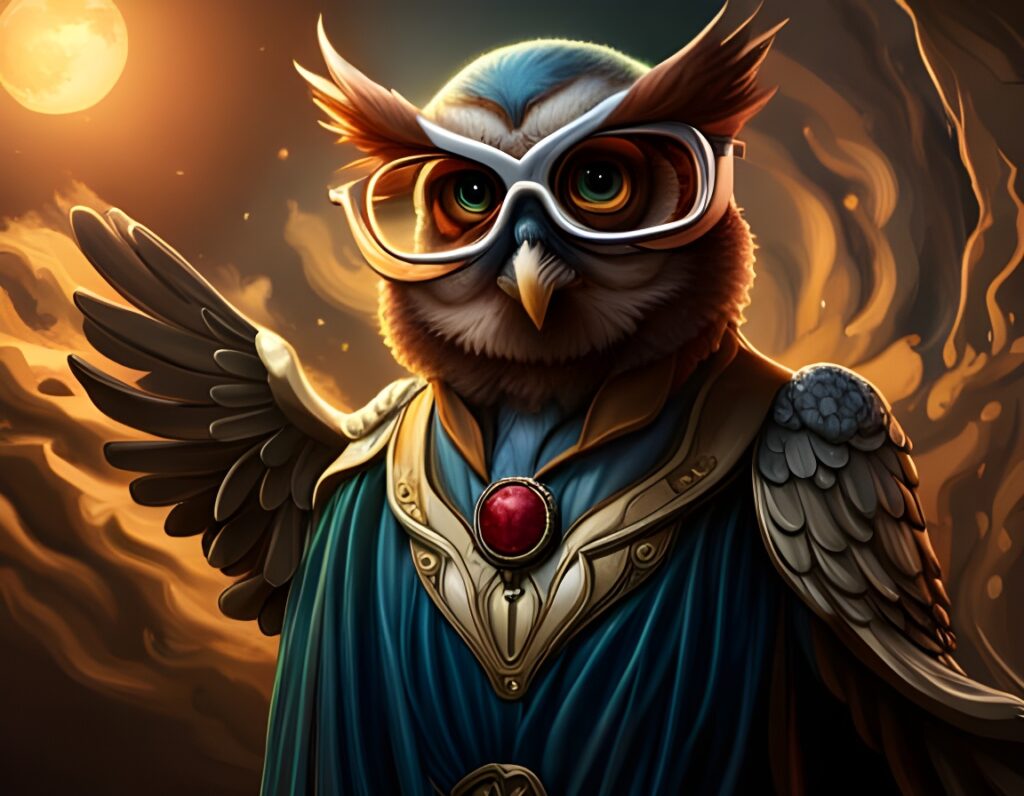 October marks the observance of Cybersecurity Awareness Month, a pivotal time for businesses and individuals to bolster their understanding and actions towards cybersecurity. However, the journey towards a secure digital landscape is riddled with misconceptions and knowledge gaps that often hinder effective cyber defense. One common misconception is the belief that cybersecurity is solely a tech issue, overlooking the critical role of human behavior in maintaining digital safety.
Cyber Literacy is Everyone's Responsibility
The digital landscape is ever-evolving, and with it, the sophistication of cyber threats. The first step towards robust cybersecurity is understanding the threats and knowing how to mitigate them. This is where the power of knowledge transforms into actions that lead your employees towards Cyber Literacy.  Yet, many organizations find it challenging to keep their teams updated and engaged in cybersecurity best practices.
Enter CyberHoot, your partner in navigating the complex cyber terrain. Our platform is engineered to bridge the knowledge-action gap through interactive training, unique, positive outcome, educational, and industry disruptive phish testing.  CyberHoot provides real-time feedback to your end users, ensuring your staff are not just informed but well-prepared to tackle and thwart cyber threats.
Our interactive training modules are designed to foster a deep understanding and retention of critical cybersecurity concepts. They engage users, making learning not just a routine but an enjoyable experience. Moreover, our phish testing is 100% unique to CyberHoot, providing real-world simulation of phishing attempts to gauge and improve your team's response rate.
The strength of CyberHoot's platform is further accentuated by the real-time feedback provided, allowing for immediate learning and improvement. This continuous loop of learning, testing, and feedback propels organizations to a higher tier of cybersecurity readiness.
What do our Customers Say about CyberHoot?
Our success stories are a testimony to the efficacy of CyberHoot's programs. Several clients have transformed their cybersecurity practices, evolving from a state of vulnerability to a position of strength. They've not only thwarted potential cyber threats but have instilled a culture of cybersecurity awareness within their organizations.
The accolades for CyberHoot echo through the corridors of the cyber world. A Gartner Peer Review on July 28th, 2023, lauded CyberHoot stating, "Cyberhoot is far easier to deploy and administer compared to other popular solutions. We like the predefined annual training plans. Five Stars!" Another reviewer in July 2023 shared, "Cyberhoot is my go-to resource for all things compliance-related."
A Special Limited Time Offer for a Free Month of Awareness Training
CyberHoot has always been free for individuals.  Now, in Oct, we're extending a free month to any MSP that signs up a new business to help them embark on their cybersecurity journey. All new Managed Service Providers (MSPs) signing up with CyberHoot in October will receive Two Free Months of Awareness Training. Moreover, existing MSPs will enjoy 1 free month for any new customers added to CyberHoot in October.
As we advocate for bridging the gap between cybersecurity knowledge and action, we invite you to become part of the CyberHoot family. Equip your organization with the knowledge and tools necessary to not just navigate but conquer the cyber world.
Cyber Literacy leads to Cyber Resiliency, but Only if you Take Action
Your journey towards cyber literacy and cyber resilience begins with a single step. Take advantage of our October special offers and empower your organization to soar through the cyber skies with confidence and competence.
Join the CyberHoot community today, where knowledge meets action, and create a cyber-safe haven for your organization.
Secure your business with CyberHoot Today!!!