You've Worked Hard to Build Your Business.
Let's Make Sure it Stays Secure.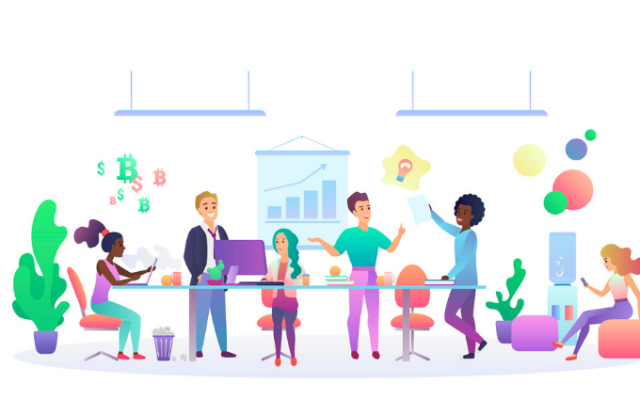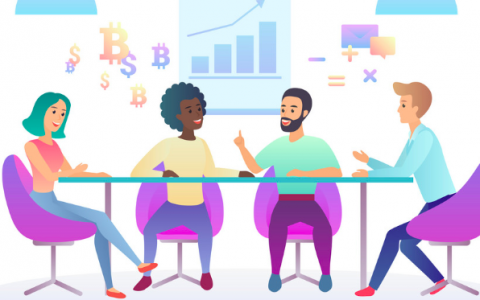 Small Businesses Are Under Attack By Hackers..
There are over 25 million small businesses in the U.S., and approximately 90 percent don't have specific systems and processes in place to protect customer and company data. The SMB market needs our help, so CyberHoot is on a mission  to provide the easiest, most flexible, and economical cybersecurity program as-a-service solution.Key features include Governance Policies, Cybersecurity Awareness Videos & Quizzes, and Dark Web reports on compromised accounts. 
CyberSecurity Training is Critical to Small Businesses Fighting Back.
CyberHoot Training Videos enable business owners to go on the offensive by empowering their employees with cybersecurity skills they need to operate confidently, efficiently, and securely.  Your employees will quickly embrace password hygiene practices  and become aware aware to identify and delete phishing attacks. CyberHoot addresses these two most common attacks facing businesses; ransomware and phishing. In addition, CyberHoot also provides flexible on-demand training on thousands of other relevant topics.  We are your one-stop solution to SMB's cybersecurity challenges in the 21st century. Get started today.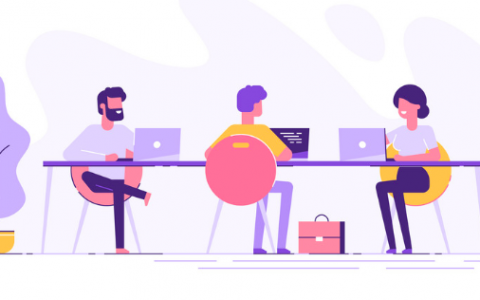 Get started with a FREE CyberSecurity Assessment Report for Your Business.