You've Worked Hard to Build Your Business.
Let's Make Sure You Stay Secure.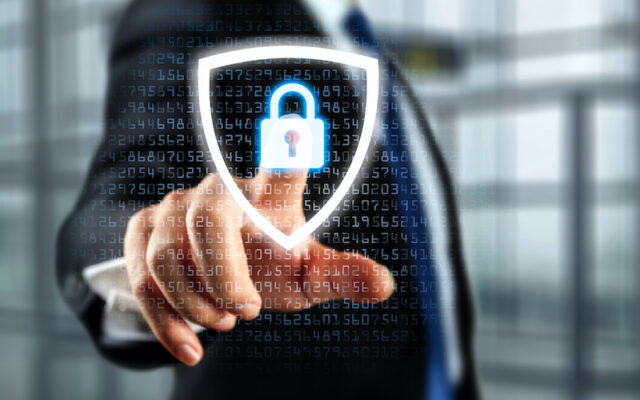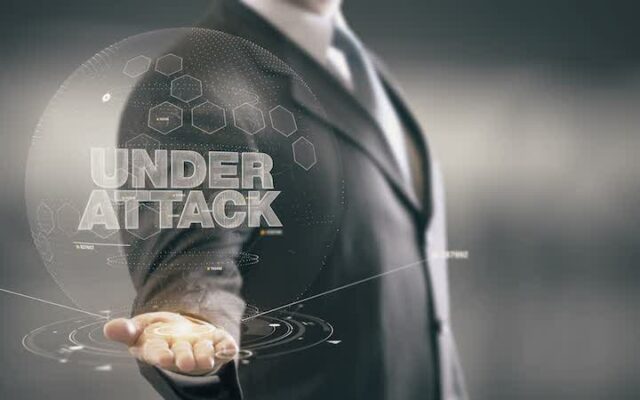 You Are Under Attack.
Our employees are not trained in any educational institution on the cybersecurity skills they need to survive online in the 21st century.  It's up to you to teach yourself and your employees how to protect themselves from attack.
CyberSecurity Training Helps You Fight Back.
CyberHoot provides cybersecurity protection for individuals, businesses, and Managed Service Providers alike. CyberHoot is like a gym membership for Cybersecurity skills.  Enroll in our program and we promise you'll become more confident, efficient, and cyber-secure!